3-D Imaging Guides Oral and Maxillofacial Surgery
If you are experiencing a medical emergency, please call 911 or seek care at an emergency room.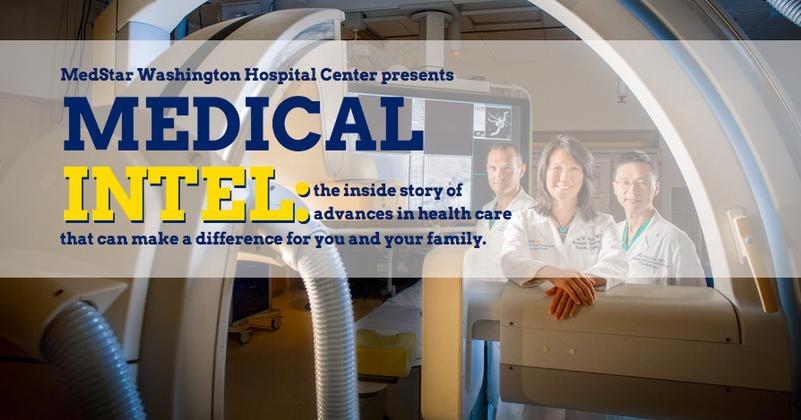 3-D Imaging Guides Oral and Maxillofacial Surgery
Oral and maxillofacial surgery is an internationally recognized specialty that treats many diseases, injuries and defects of the face, jaw, mouth and teeth. Whatever the cause, any surgery of the face requires extra care and precision.
At MedStar Washington Hospital Center, specialists use innovative 3-D imaging technology to create a virtual model of the patient's jaw and facial structure. Using this model, surgeons can plan the procedure and even demonstrate the process to the patient. The imaging guides results before and during surgery.
With this technology, operations are shorter, recovery is faster, and full oral function is restored while preserving the patient's most precious feature—their face.
To schedule a consultation with an oral and maxillofacial surgeon, call

As heard on WTOP Radio: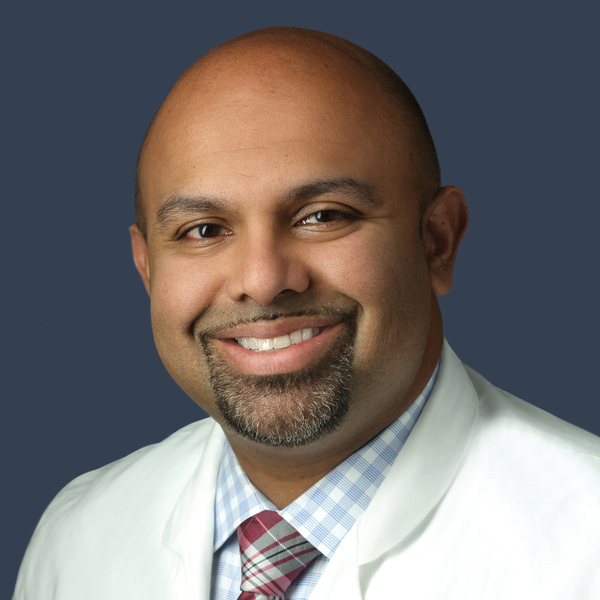 Ravi Agarwal, DDS
Oral and Maxillofacial Surgeon
To schedule a consultation, call 202-877-3627.
MISSED OUR OTHER TOPICS?
Stay up to date and subscribe to our blog