If you are experiencing a medical emergency, please call 911 or seek care at an emergency room.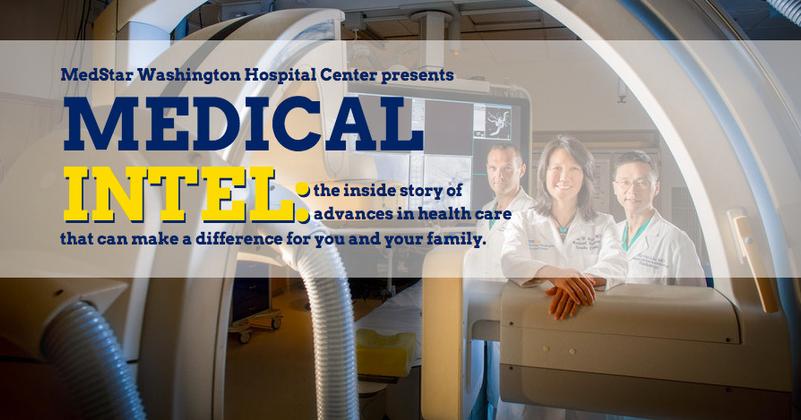 New Approach to ACL Repair
Recent studies have found that conventional ACL reconstruction may not be the best approach for all patients. In fact, long-term studies show a high rate of symptomatic arthritis and attrition from running and jumping sports after conventional reconstruction.
If you've torn your ACL, there's now another option.
A new, minimally invasive approach preserves the torn ACL by repairing it instead of obtaining a tendon graft from another part of the body. The repair is then supplemented by placing a high tensile strength, braided suture alongside the repair to add additional support. It functions as internal scaffolding, built around the injury. It allows earlier return to motion, while providing enhanced protection and an opportunity for the native ligament to heal. Instead of a post-operative knee brace, that support is placed inside the knee.
Patients have demonstrated less atrophy than is commonly seen with conventional ACL reconstruction as well as a more rapid functional recovery.
Additional benefits include:
Preservation of neural and vascular elements

Preservation of the entire tibial footprint of the ACL

Less soft tissue and bone damage

Small pinholes in the bone compared with conventional ACL reconstruction, thereby preserving a more normal template upon which conventional procedures could be done if needed in the future
To find a MedStar physician, please call
As heard on WTOP Radio: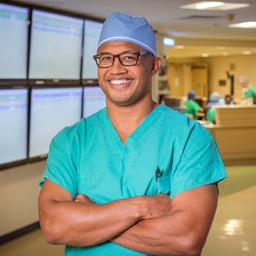 Wiemi Douoguih, MD
Sports Medicine
For a consultation with an orthopaedic specialist, call 202-877-3627.
MedStar Orthopaedic Institute is the official medical team of the Washington Capitals and the Washington Wizards.
MISSED OUR OTHER TOPICS?
Stay up to date and subscribe to our blog