Joan Bardsley, MBA, RN, CDE, FAADE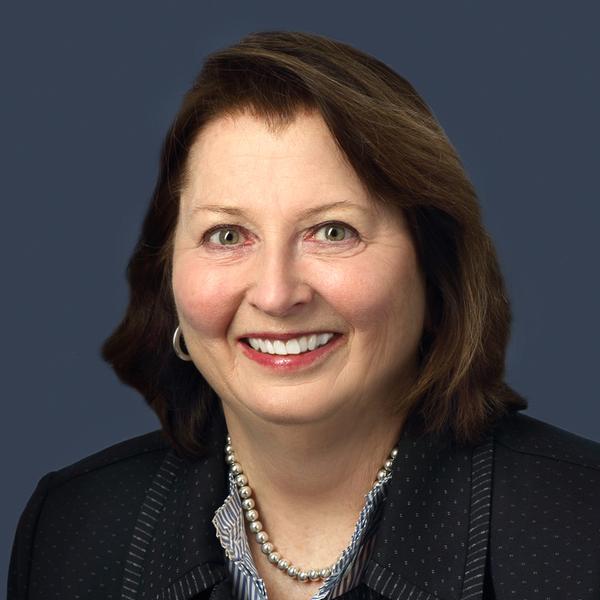 Joan Bardsley, MBA, RN, CDE, FAADE serves as assistant vice president of nursing and research integration for MedStar Health Research Institute (MHRI) and MedStar Corporate Nursing. She has over 40 years experience in healthcare with a specialty in diabetes self-management education. At MRHI, she is a member of the executive committee, providing oversight for special projects, and is the institutional official for the animal facility. Ms Bardsley is currently co-investigator for the NIH supported inpatient diabetes education project, Diabetes-to-Go and is a contributor to the AHRQ funded grant, We Want to Know. The latter initiative has become a key support component of the MedStar Health Interdisciplinary Model of Care effort. Prior to her role, Ms. Bardsley was responsible for core scientific services and scientific centers administration at MHRI.
At corporate nursing, Ms. Bardsley directly supports the Nursing Collaborative Governance Councils. She is the executive liaison for the Nursing Research Council and the Advanced Practice Registered Nursing Council. Ms. Bardsley serves as the executive liaison for Team Green in the Nursing Leadership Development Program.
Stay up to date and subscribe to our blog