If you are experiencing a medical emergency, please call 911 or seek care at an emergency room.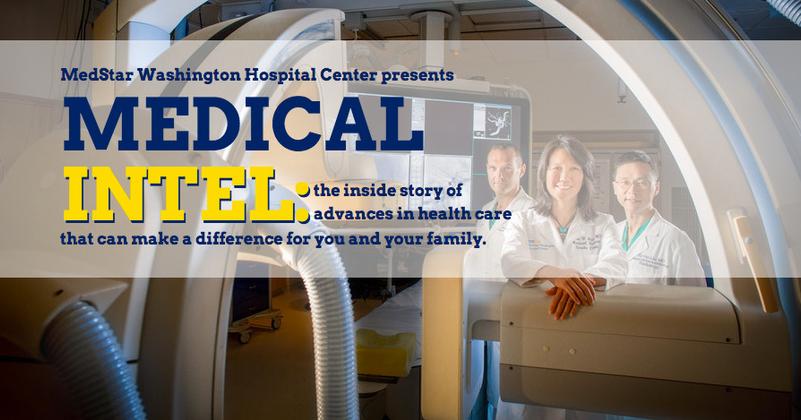 Bariatric Surgery
Bariatric surgery isn't just for weight-loss. For overweight people with diabetes, it could be a cure- and a life-saver.
Studies now show that following bariatric surgery, blood sugar levels may lower or normalize, reducing the need for medication. In multiple studies of diabetic patients, 89 percent of patients saw their diabetes significantly improve or even completely disappear, leading to substantially lower hospitalization rates for related illnesses. These benefits have been shown to be long lasting (greater than 5 years).
Of all the benefits of weight loss, curing diabetes is truly a life-changing reason to see if you qualify.
MedStar Washington Hospital Center offers free information sessions to provide details on the surgery options and help determine what's right for you.
As a patient, you will have access to the full range of services provided by one of the region's most experienced teams:
Meetings with a registered dietitian

Monthly support groups

Consultations with an exercise physiologist, gastroenterologist and psychologist
To register for a free information session, please call 202-877-3627.
References i. Yu J, Zhou X, Li L, Li S, Tan J, Li Y, Sun X. The long-term effects of bariatric surgery for type 2 diabetes: systematic review and meta-analysis of randomized and non-randomized evidence. Obes Surg. 2015 Jan;25(1):143-58. doi: 10.1007/s11695-014-1460-2. ii. Morgan DJ, Ho KM, Armstrong J, Litton E. Long-term Clinical Outcomes and Health Care Utilization After Bariatric Surgery: A Population-Based Study. Ann Surg, 2014 (Oct 30).
Your First Step in the Bariatric Surgery Process is to Complete an Online Seminar at MedStar Washington Hospital Center
As heard on WTOP Radio:
Timothy Koch, MD Bariatric Physician
MISSED OUR OTHER TOPICS?
Stay up to date and subscribe to our blog