If you are experiencing a medical emergency, please call 911 or seek care at an emergency room.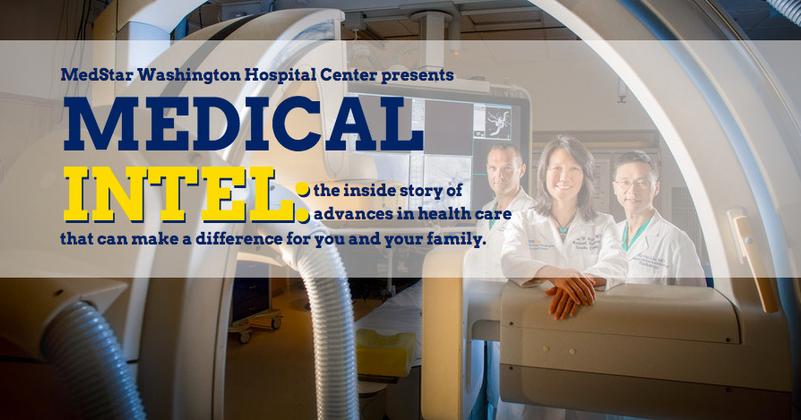 Cardiovascular Genetics
We've all heard the tragic stories of seemingly healthy young adults, who suddenly collapse on a basketball court or football field. Usually, an undiagnosed heart rhythm disorder or other cardiovascular disease is discovered to be the cause. Often, the condition was inherited.
Now, through the study of cardiovascular genetics, we can now diagnose and treat a full range of these inherited disorders.
By recognizing this genetic link early, we can treat an entire family in an effort to ensure healthy and active lives for generations to come.
To make an appointment with a MedStar cardiologist, please call
As heard on WTOP Radio: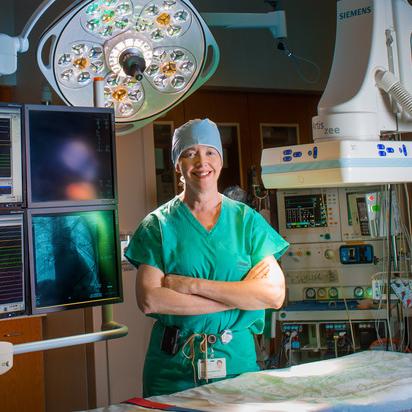 Susan O'Donoghue, MD
Cardiologist
MISSED OUR OTHER TOPICS?
Stay up to date and subscribe to our blog