Creating a More Complete Picture of Melanoma Dermatopathology
If you are experiencing a medical emergency, please call 911 or seek care at an emergency room.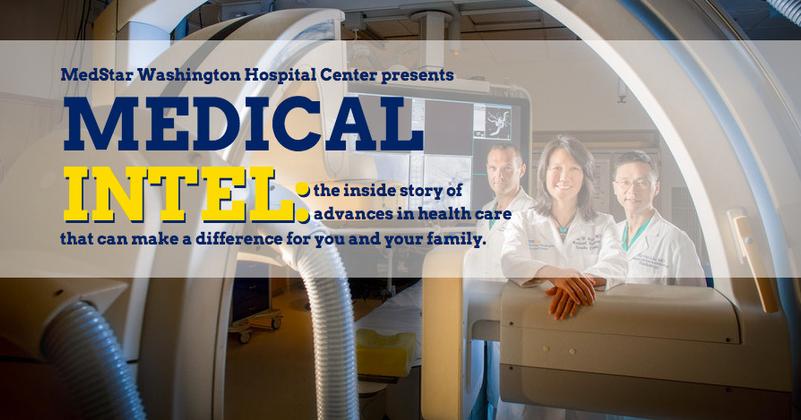 Dermatopathology's Role in Diagnosing Melanoma
Melanoma is the most serious form of skin cancer. It also has a high likelihood of spreading to other parts of the body, making it imperative to receive an accurate and timely diagnosis.
While many skin diseases can be recognized by dermatologists, it's better to examine some tissue under a microscope or through other tests on a molecular level. Dermatopathologists, experts who are specially trained in the evaluation of skin, hair and nails, play an important role in this diagnostic process. They help develop a more complete picture of the melanoma, which can transform treatment plans and in turn, improve care and outcomes.
Our Multidisciplinary Skin Cancer Team
MedStar Georgetown Cancer Institute's Melanoma/Skin Cancer program brings together top hospital and skin cancer specialists to provide the most comprehensive care for patients. We provide screening, detection and treatment of melanoma in early and advanced stages. We also provide services for non-melanoma skin cancers such as basal cell, squamous cell and merkel cell carcinomas, angiosarcoma and cutaneous lymphoma.
The team of medical and surgical oncologists, dermatologists, dermatopathologists, plastic surgeons, and radiation oncologists, offers comprehensive care to provide individualized treatment plans for each of our patients. We also offer clinical trials that the ways we are treating and curing melanoma and other skin cancers.
Treatment and research options include:
Pathology consultation: Expert opinion by board certified dermatopathologists to ensure the correct diagnosis and staging.
Resection and sentinel lymph node biopsy: Board certified surgical oncologists and ENT physicians for resections, wide local excision and sentinel lymph node mapping and biopsy.
Reconstruction and grafting:A plastic surgery procedure during which visible scars are repaired and the surgical site is reconstructed with a skin graft, if needed
Immunotherapy therapy: A cutting-edge treatment where an IV infusion or injection is used to encourage your immune system to fight the melanoma
Molecularly targeted therapy: Treatments (usually oral) used to precisely target mutations within a tumor
Radiation therapy: The latest technology and services for stereotactic radiotherapy (Cyberknife®)
Our specialists are experts in the diagnosis and treatment of melanoma and other skin cancers. Call us today to schedule an appointment at
As heard on WTOP Radio:
Arash Radfar, MD
MedStar Washington Hospital Center
For an appointment, call 202-877-3627.
MISSED OUR OTHER TOPICS?
Stay up to date and subscribe to our blog