If you are experiencing a medical emergency, please call 911 or seek care at an emergency room.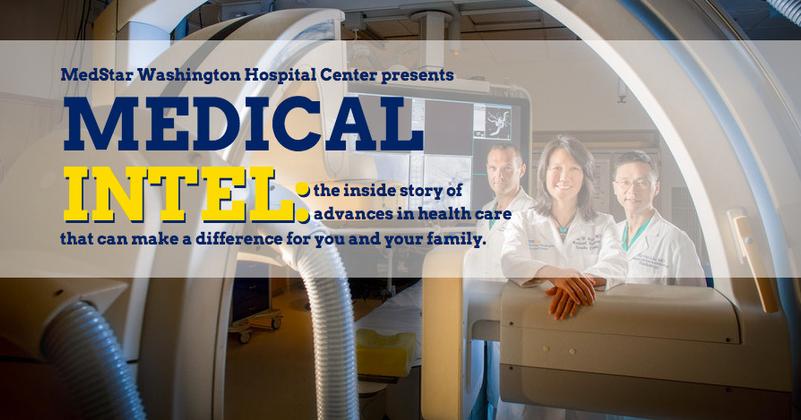 Crohn's Disease
There are 700,000 Americans suffering from Crohn's disease—and no matter what they do, nearly 70% of them will eventually require surgery.1
For some, drug therapy and a healthy diet improve their quality of life, but the symptoms can be crippling, and may become unresponsive to medications.
Fortunately, we have advanced procedures that can reduce the negative impacts. Minimally invasive surgical methods use small incisions to successfully manage the difficulties of this lifelong illness. These techniques result in decreased bleeding, reduced hospital stays and shortened recovery time for patients.
Minimally invasive surgeries performed by our board-certified colon and rectal surgeons include:
Laparoscopic Colectomy: During this procedure, your surgeon will make small incisions and insert small ports through which a light, camera and instruments on long shafts can be introduced. With these instruments, the colon segment is resected. One incision is slightly larger, to permit extraction of the colon from the abdomen. Then the open ends of the colon are put together, called an anastomosis. The use of smaller incisions reduces post-operative pain and recovery time. This is a change from the traditional version of this surgery, which uses one large incision.
Robotic-Assisted Surgery: This procedure is used for patients that need to have surgery to remove part of the colon. The robotic-assisted colorectal surgery technique is minimally invasive and allows the surgeon to perform with enhanced dexterity, precision, vision, and control. This surgery is performed through making tiny incisions in the skin which reduces post-operative pain, recovery time, and shorter hospital stay. This is also a change from the traditional version of this surgery, which uses one large incision.
References
1 (Crohn's & Colitis Foundation of America)
To schedule a consultation, call
Stay up to date and subscribe to our blog