If you are experiencing a medical emergency, please call 911 or seek care at an emergency room.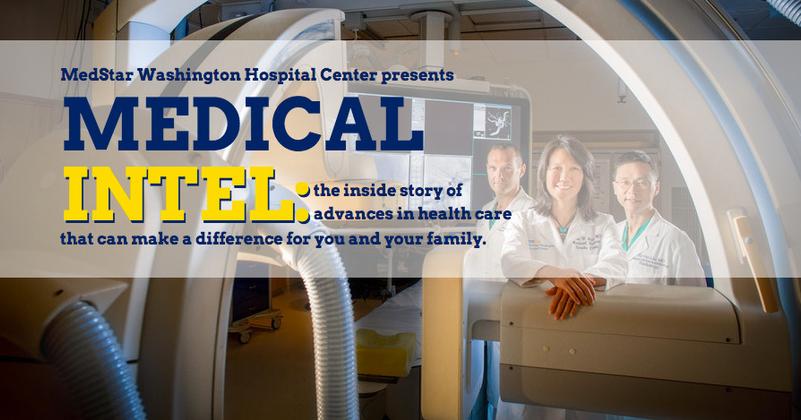 Reducing Pain, Restoring Function: A Team Approach to Hand Surgery
Though the hands may be small, their impact is significant. Your hands contain more bones than any other body part – an average of 27 in each. In fact, one of the most important ways we interact with the world is through our hands.
For people with constant hand or wrist pain due to a variety of conditions, their ability to express themselves, relate to others, and contribute to society may be severely limited.
The hand surgery team at MedStar Washington Hospital Center is comprised of plastic surgeons, MedStar Orthopaedic Institute surgeons, and skilled hand therapists. Together, they bring vast expertise to the evaluation and treatment of simple and complex disorders of the hand and upper extremities. Specializing in the delicate nerves, bones, tendons and soft tissue in the hand, wrist and elbow, the team can help reduce pain and restore hand function – often with short recovery times.
Common Conditions

Hand Nerve Entrapment: Carpal Tunnel Syndrome and Cubital Tunnel Syndrome

Dupuytren's Contracture

DeQuervain's Disease

Finger Conditions


Hand Cysts and Tumors

Arthritis

Fractures and Dislocations

Reflex Sympathetic Dystrophy

Tendon Conditions

Ulnar Nerve Compression

Vascular disease such as Raynaud's

Expert Treatments

Arthroscopy

Amputations and Replantations

Prosthetics

Minimally Invasive Nerve Surgery


Hand Therapy
If you have wrist pain, call to schedule an appointment
As heard on WTOP Radio:
To schedule an appointment, call 202-877-3627.
MISSED OUR OTHER TOPICS?
Stay up to date and subscribe to our blog