New Protection Against Pneumonia
If you are experiencing a medical emergency, please call 911 or seek care at an emergency room.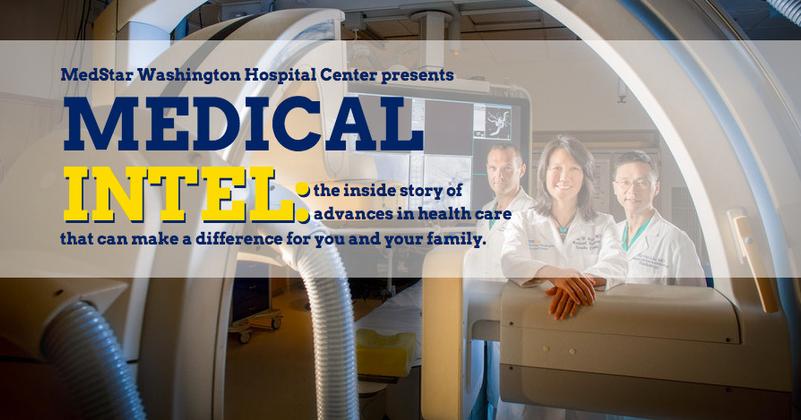 New guidelines from the Centers for Disease Control and Prevention recommend that adults 65 years and older receive two vaccines to protect against pneumococcal disease, up from the previous recommendation of only one.
Pneumococcal infections may range from sinus infections to pneumonia, which is one of the leading killers of older adults in the United States.
Historically, adults over 65 without certain health complications were instructed to receive the pneumococcal polysaccharide vaccine (PPSV23) after turning 65. Now, they are encouraged to also get the pneumococcal conjugate vaccine (PCV13). These two vaccines work in different ways to expand protection against pneumococcal infection.
Healthy adults older than 65 who have never been vaccinated should first get the PCV13, then the PPSV23 one year later. For those that have previously been vaccinated with PPSV23, the PCV13 is recommended at least one year after the last PPSV23. Adults with certain health conditions may require a different vaccination schedule.
Dr. Wortmann recommends asking your primary care doctor if this vaccination should be added to your immunizations.
For more information, or to schedule an appointment, call
As heard on WTOP Radio: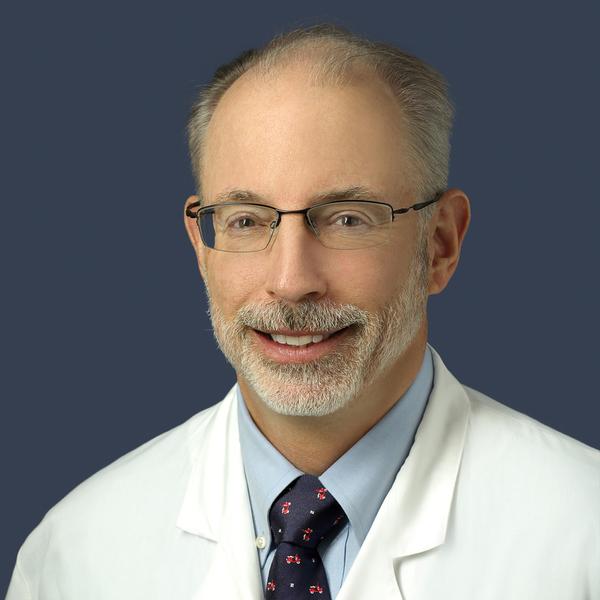 Glenn Wortmann, MD
Director, Infectious Diseases
MedStar Washington Hospital Center
To schedule an appointment with Dr. Wortmann, or to get a referral for a primary care doctor, call 202-877-3627.
Stay up to date and subscribe to our blog