If you are experiencing a medical emergency, please call 911 or seek care at an emergency room.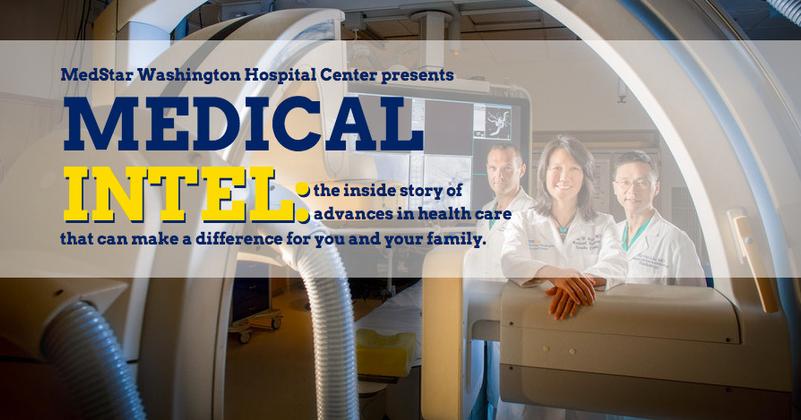 Robot-Assisted Surgery
Just a few years ago, surgical treatment for colorectal cancers, inflammatory bowel disease and diverticulitis could prove to be very disruptive for the patient, involving a large incision, prolonged hospital stay, and a slow recovery.
Today, we use robot assisted surgical techniques to improve patient outcomes. The robot allows us to approach even complex procedures in a fashion that offers more patients the benefits of minimally invasive surgery: smaller incisions, less discomfort and a faster recovery.
To learn more about robotic-assisted surgery at MedStar Washington, call
As heard on WTOP Radio: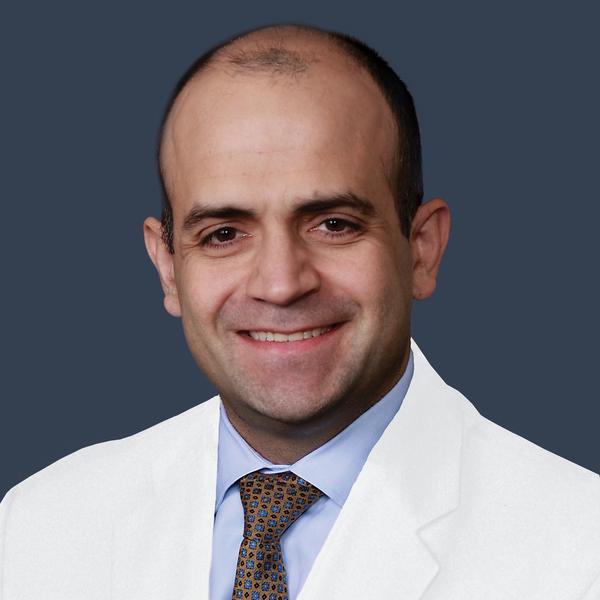 James Fitzgerald, MD
Colorectal Surgeon
MISSED OUR OTHER TOPICS?
Stay up to date and subscribe to our blog