If you are experiencing a medical emergency, please call 911 or seek care at an emergency room.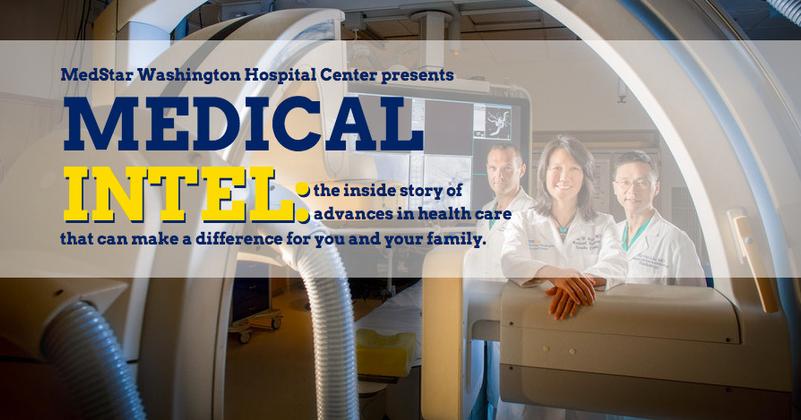 Minimally Invasive Treatment for Fibroids
Jim Robinson, MD, says the most common problem that sends women to their gynecologists is abnormal uterine bleeding. And one of the most common structural reasons for abnormal bleeding is the presence of fibroids. More than 50 percent of all women, and 80 percent of African-American women, have them.
But this doesn't mean you should be overly concerned. Dr. Robinson says that fibroids can be taken care of – usually in a minimally invasive way.
Procedures are usually done on an outpatient basis, using small incisions and precise targeting – which means less pain and a quicker recovery than traditional, open surgery. If you haven't completed your family, fibroids can be removed through keyhole incisions. If a hysterectomy is the route that you and your doctor choose, Dr. Robinson says that "it isn't your mother's hysterectomy – you won't automatically go into menopause." Whenever possible, the ovaries are preserved; they create testosterone, which is important for healthy aging. The surgery can be performed through a small incision and is now often an outpatient procedure.
The goal is to get women back to living their lives in the least disruptive way possible. "It's important to get you back to the rhythm of your life a bit faster," Dr. Robinson adds. "That's something I'm pretty passionate about."
For more information, or to schedule an appointment, call
As heard on WTOP Radio: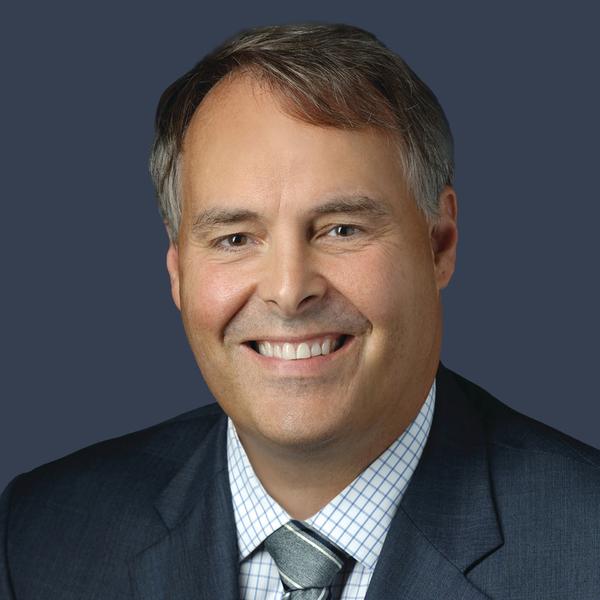 James Robinson, MD, MS, FACOG
Director, Minimally Invasive Gynecologic Surgery
MedStar Washington Hospital Center
To make an appointment, call 202-877-3627
Stay up to date and subscribe to our blog