Voice Disorders and Preservation
If you are experiencing a medical emergency, please call 911 or seek care at an emergency room.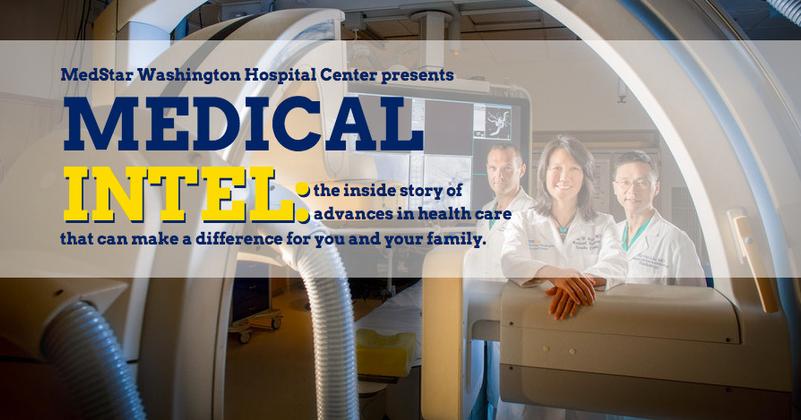 Voice Disorders and Preservation
One in six Americans has a communication disability. For many, it's a voice disorder due to overuse and strain of the vocal cords.
We often associate voice disorders with professional singers or actors. But the truth is, injuries are just as common for teachers or tour guides – really anyone who uses their voice for a living.
Speech therapy from a speech-language pathologist is a critical part of any treatment and may be the only treatment you will need. Therapy typically includes learning proper vocal techniques, eliminating behaviors that harm the voice, and stress reduction solutions.
Common voice preservation suggestions we recommend:
Use proper breath support and voice projection techniques

Keep yourself adequately hydrated

Avoid talking in noisy situations over background noise, including music, office equipment or noisy classrooms

Move close to the listener and face them so you can be heard without yelling

Use non-vocal ways to attract attention (e.g clap, ring a bell, blow a whistle)

Wait until the listener/students/audience is attentive and quiet before speaking

Don't force speech when you have hoarseness

Don't address large audiences without proper amplification

Don't speak extensively during strenuous physical exercise
The Hearing and Speech Center at MedStar Washington Hospital Center provides a full range of audiology and speech services. We utilize state-of-the-art technology in the evaluation and management of our patients. The Center has been providing speech, language, and hearing services to the Washington, D.C., metro community for more than 50 years.
Our team includes eight audiologists and eight speech-language pathologists, who have more than 75 years of combined experience. They each possess an advanced degree in audiology or speech-language pathology from an accredited university, are highly trained, and hold national certification from the American Speech-Language-Hearing Association.
To schedule an appointment, call
As heard on WTOP Radio: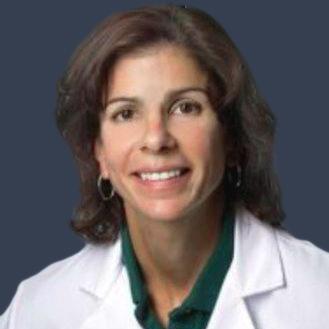 Donna Saur, MA, CCC-SLP
MISSED OUR OTHER TOPICS?
Stay up to date and subscribe to our blog