If you are experiencing a medical emergency, please call 911 or seek care at an emergency room.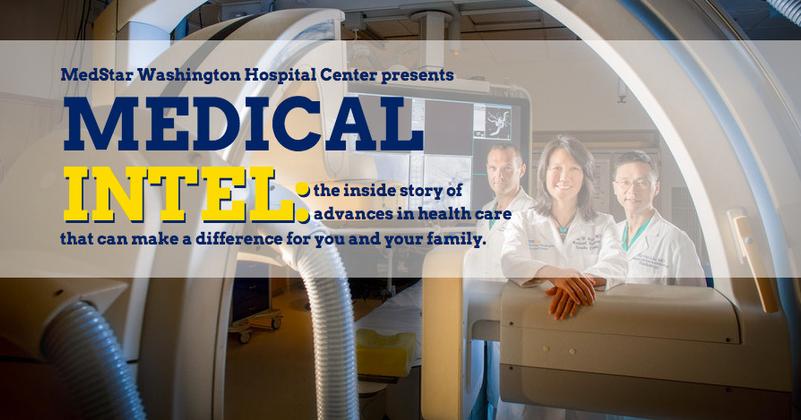 Newly Approved WATCHMAN™ Device Reduces Stroke Risk in A-Fib Patients
MedStar Heart & Vascular Institute is the first in the region to offer patients with atrial fibrillation this minimally invasive option to reduce the risk of stroke.
In a procedure that lasts about an hour, the WATCHMAN Device is implanted in the heart to close off an area called the left atrial appendage (LAA), the most common site where harmful blood clots form in patients with A-fib. The device prevents these clots from entering the bloodstream, where they might otherwise travel to the brain and cause a stroke. By closing off the LAA, the risk of stroke can be reduced, and over time, patients may be able to stop taking blood thinners.
Many patients with A-fib take blood thinners to prevent blood clots within the heart. But blood thinners can increase the risk of bleeding, and patients must be closely monitored.
Atrial fibrillation is a common heart condition, currently affecting more than five million Americans. Researchers believe 20% of all strokes occur in patients with A-fib.
Are you a candidate for the WATCHMAN™ Device?
Do you have A-fib?

Are you at an increased risk for stroke?

Are you able to take warfarin (anticoagulants or blood thinners)?

Do you have reason to seek a non-pharmacologic alternative?
If you answered "yes" to each question, the WATCHMAN™ Device may be an effective treatment for you.
Call to schedule a consult with a specialist 202-877-3627.
To find out if you're a candidate for the WATCHMAN Device, call

As heard on WTOP Radio: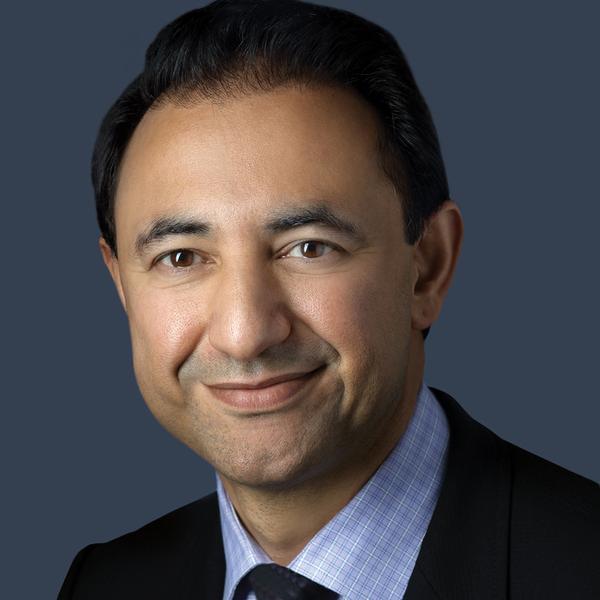 Sarfraz A. Durrani, MD
MedStar Heart & Vascular Institute
Connie Wiley, of Woodbridge, Virginia, became one of the first patients to have the WATCHMAN Device implanted in her heart.
MISSED OUR OTHER TOPICS?
Stay up to date and subscribe to our blog