About Inventor Services | MedStar Institute for Innovation | MedStar Health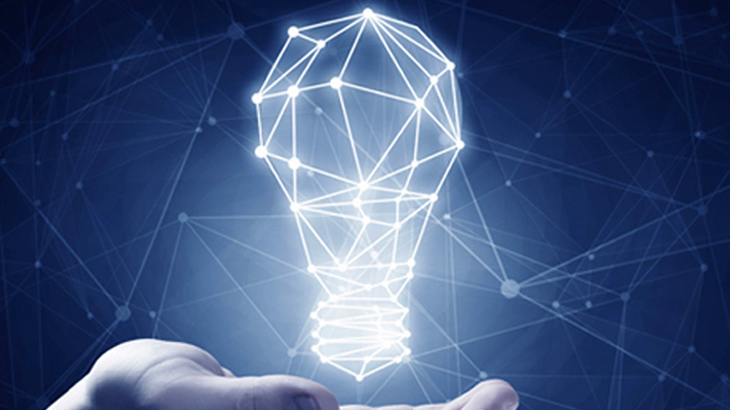 We work hand-in-hand with MedStar Health associates to transform your innovative ideas and discoveries into commercial products that advance health, increase the quality, efficiency, and safety of our system, and improve the experience of patients, families, and providers within MedStar Health and beyond.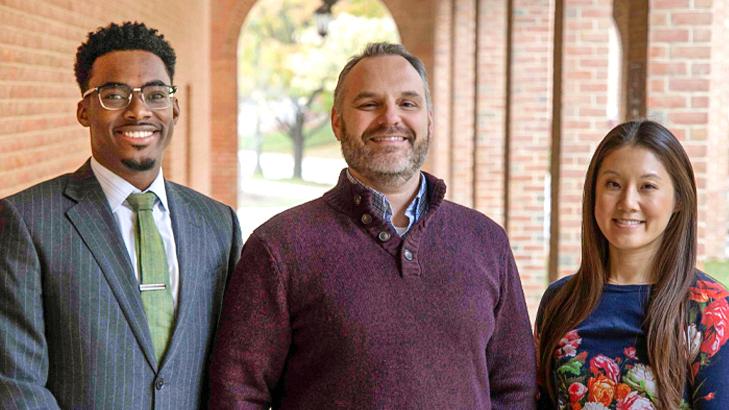 Left to right: Marck-Arthur Clerveau, Innovation Manager; Steve Kinsey, Director; and Dae Capobianco, Innovation Manager.
If you are a MedStar Health associate with an innovative idea or discovery, MedStar Inventor Services can help you:
Discover whether or not your idea already exists
Evaluate the clinical need, readiness, and commercial potential of your idea
Negotiate and collaborate with industry partners to get your idea into the world
Manage legal agreements and industry relationships throughout the commercialization process
What's in it for you?
Make a difference in the lives of patients and colleagues
Get recognized by MedStar Health colleagues and leaders
Assume no monetary risk because MedStar Health covers legal and marketing
Receive 50% of revenue after expenses if your invention goes to market
Intellectual Property Policy
The MedStar Intellectual Property Policy establishes the basic rights and obligations relating to intellectual property created by MedStar Health associates and others connected to MedStar Health, and also provides additional detail regarding intellectual property creation, ownership, and release. You can find a copy of the MedStar Intellectual Property (IP) Policy here as well as a guide to understanding the IP Policy here.
MedStar Health MInnovations
MedStar Inventor Services also manages the MInnovations program, which celebrates and shares unique and innovative tools, processes, and other solutions created by MedStar Health associates to support their day-to-day work. Visit our MInnovations microsite to browse the MInnovations gallery or submit your own MInnovation.
History of MedStar Inventor Services
MedStar Inventor Services was founded in 2011 as part of what was then the Global Healthcare Innovations Alliance, launched by the Cleveland Clinic Foundation and MedStar Health on 1/11/11 at 11:11 a.m. — a symbolic expression of the Alliance being the first of its kind. During the Alliance's nine years of operation, Cleveland Clinic Innovations provided on-the-ground support as MedStar Inventor Services built systems and resources necessary to tap into the creative talents of MedStar Health associates and manage an "idea-to-market" process, among other Alliance member collaborations. Though the official work of the Alliance has concluded, MedStar Inventor Services' historical partnership with Cleveland Clinic Innovations remains a key part of its growth and evolution. Read more about this history here.