Medical Advisory Committee | MedStar Surgery Center | MedStar Health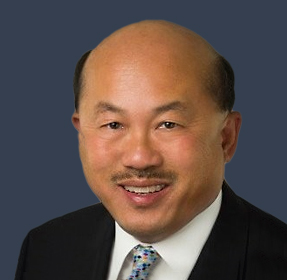 Stephen Luck, MD, Anesthesiology
Medical Director, Medical Advisory Committee

Andrew J. Adelson
MD, Ophthalmology
Andrew Adelson, MD, is an ophthalmic surgeon specializing in the ocular diseases of glaucoma and cataracts. He is in a private solo practice and maintains working affiliations with the MedStar Washington Hospital Center on the glaucoma review board and low-vision services.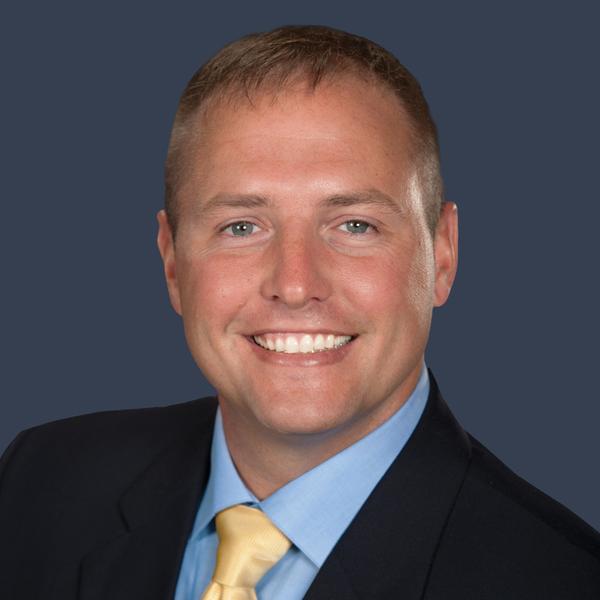 Arthur Jason De Luigi
DO, Sports Medicine
Arthur Jason De Luigi, DO, is the Director of Sports Medicine at MedStar National Rehabilitation Hospital. Dr. De Luigi is board-certified in Physical Medicine and Rehabilitation (PM&R), Sports Medicine, and Pain Medicine.
Dr. De Luigi specializes in Sports Medicine, Interventional Pain Management, Musculoskeletal Ultrasound, and Fluoroscopic Guided Interventional Spine and Pain procedures. Prior to his arrival at NRH, Dr. De Luigi served as the Program Director of the PM&R Residency at Walter Reed Army Medical Center/National Capital Consortium. Dr. De Luigi twice served in military deployments in Operation Iraqi Freedom as a Battalion Surgeon.
Dr. De Luigi completed his undergraduate education at The George Washington University. He completed his medical education at the Lake Erie College of Osteopathic Medicine, followed by a PM&R Residency at Walter Reed/National Capital Consortium (NCC), where he served as the Chief Resident. Dr. De Luigi also completed fellowship training in Sports Medicine and Interventional Spine at the University of Utah.
He holds academic appointments as an Assistant Professor of Clinical Rehabilitation Medicine at Georgetown University School of Medicine and an Assistant Professor of Neurology at the Uniformed Services University of Health Sciences.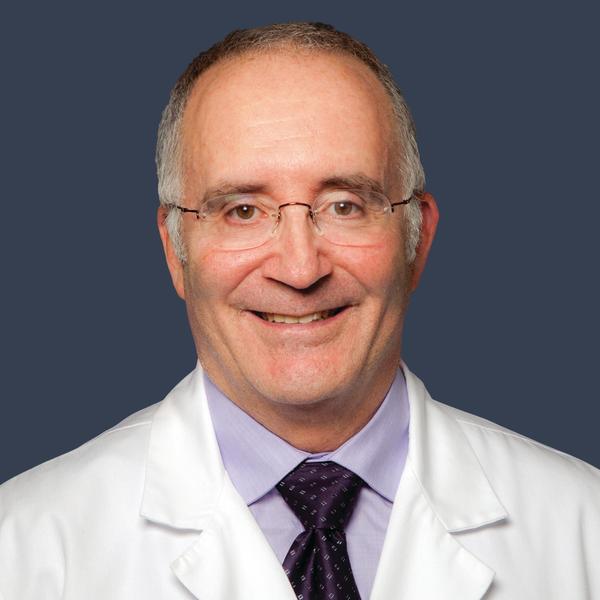 James Frank
MD, Gastroenterology
Dr. Frank is board-certified in gastroenterology and internal medicine. He has been in private practice in gastroenterology since 1983. Dr. Frank also is an active member of the American Gastroenterology Association and DC Medical Society.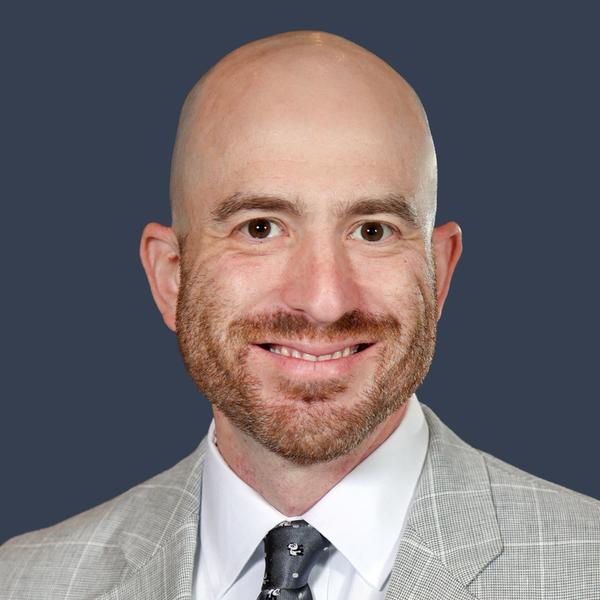 Michael Kessler
MD, Orthopaedic Surgery
Michael W. Kessler, MD, MPH, is the chief, Department of Orthopaedic Surgery, Division of Hand Surgery of the MedStar Orthopaedic Institute and performs surgery at MedStar Georgetown University Hospital. A highly skilled and board-eligible hand and upper extremity surgeon, he completed his orthopedic residency at North Shore/Long Island Jewish Medical Center in New Hyde Park, NY, where he was elected academic chief resident and obtained extensive training managing a broad spectrum of orthopedic cases.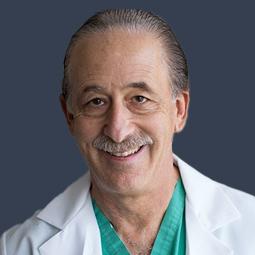 Sheldon Laps
DPM, Podiatry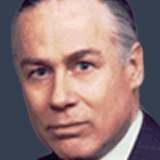 J. William Little
MD, Plastic Surgery
Dr. Little is board-certified in general surgery and plastic surgery. He is a clinical professor of surgery at MedStar Georgetown University Hospital. Dr. Little is an active or corresponding member of 30 professional societies in surgery and plastic surgery, including the American and European Associations of Plastic Surgeons. He is a Trustee of the American Society of Plastic Surgery and a Fellow of the American College of Surgeons/Podiatry.
Lee Ann Rhodes
MD, Pain Management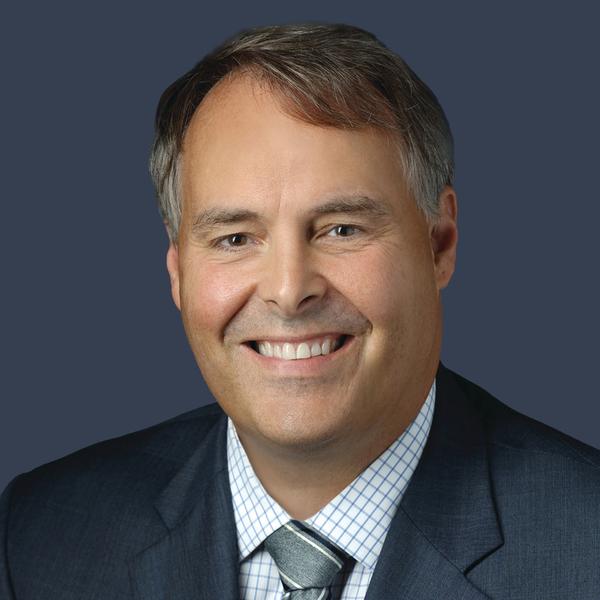 James Robinson
MD, Gynecology
James K. Robinson, MD, FACOG, is board certified in obstetrics and gynecology and fellowship-trained in minimally invasive gynecologic surgery (MIGS). Surgically, Dr. Robinson specializes in minimally invasive laparoscopic, robotic, and hysteroscopic surgeries including fertility sparing myomectomy, excision of endometriosis, reduced port laparoscopy, complex pelvic laparoscopy, laparoscopic hysterectomy, and laparoscopy in pregnancy. He is recognized nationally as an expert in the hysteroscopic surgical treatment of Asherman's Syndrome (intrauterine adhesions). Clinically, Dr Robinson strives to keep patients out of the operating room whenever possible often completing both medical and simple surgical procedures in the office.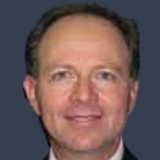 Preston C. Sacks
MD, FACOG, OB/GYN
Dr. Sacks is board-certified in obstetrics and gynecology, as well as in reproductive endocrinology and infertility. He completed his residency in OB/GYN and fellowship training in reproductive endocrinology and infertility at Georgetown University in Washington, D.C. Dr. Sacks joined Columbia Fertility Associates in 1992 and has served as a principal investigator on several clinical trials of innovative fertility medications.