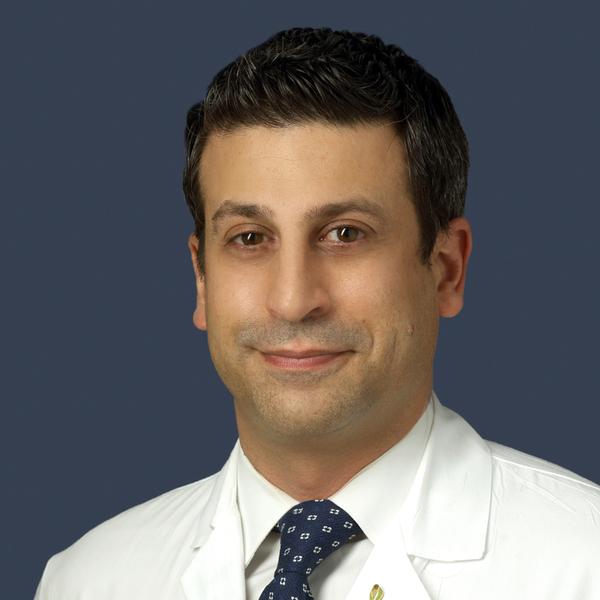 Kamyar Nader, MD, is an attending hematologist at MedStar Washington Hospital Center.

Dr. Nader specializes in the diagnosis and treatment of both malignant and benign hematologic disorders. He sees patients for all hematologic conditions, including lymphomas, leukemias, myelomas/amyloidosis, thrombosis, bleeding disorders, and various blood disorders. Dr. Nader performs diagnostic procedures, including bone marrow biopsies and aspirations. His treatment modalities include chemotherapy, immunotherapy, and novel targeted agents.

Dr. Nader's clinical interests include treating patients who have been diagnosed with Hodgkin's lymphoma or Non-Hodgkin's lymphomas. His research interest focuses on clinical trials for lymphomas mostly.

Dr. Nader earned his medical degree from St. George's University School of Medicine, where he graduated cum laude. He then completed his residency in Internal Medicine at the University of Medicine and Dentistry of New Jersey. Finally, Dr. Nader completed a Hematology and Medical Oncology fellowship at the MD Anderson Cancer Center at Cooper. Dr. Nader is a member of the American Society of Hematology, the American Society of Clinical Oncology, and the American College of Physicians.
Stay up to date and subscribe to our blog