News & Publications: Blog, Patient Stories, Research & More | MedStar Health
From today's top news to our world-class research publications and stories about patients, learn how we are advancing health care in our community and around the world.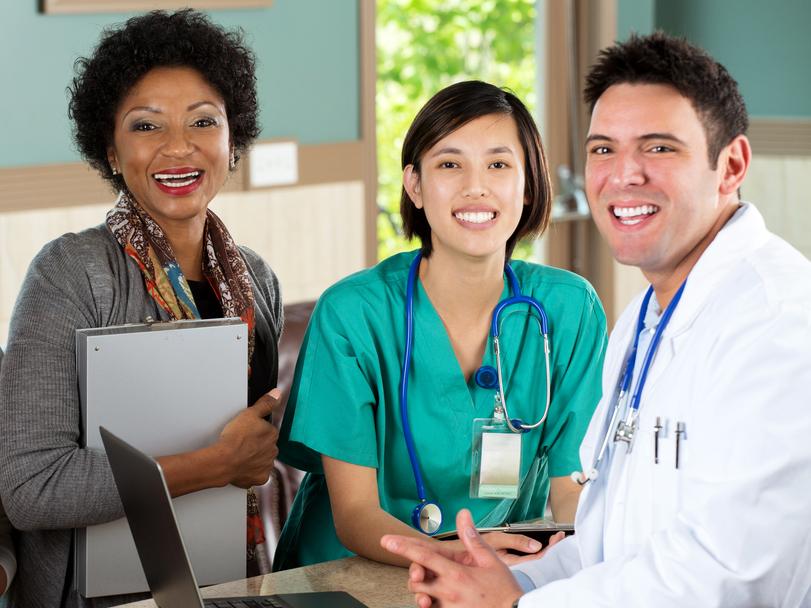 MedStar Health news
MedStar Health is not only in the news; we're making news you can use. See how we're advancing health around the world and in your community.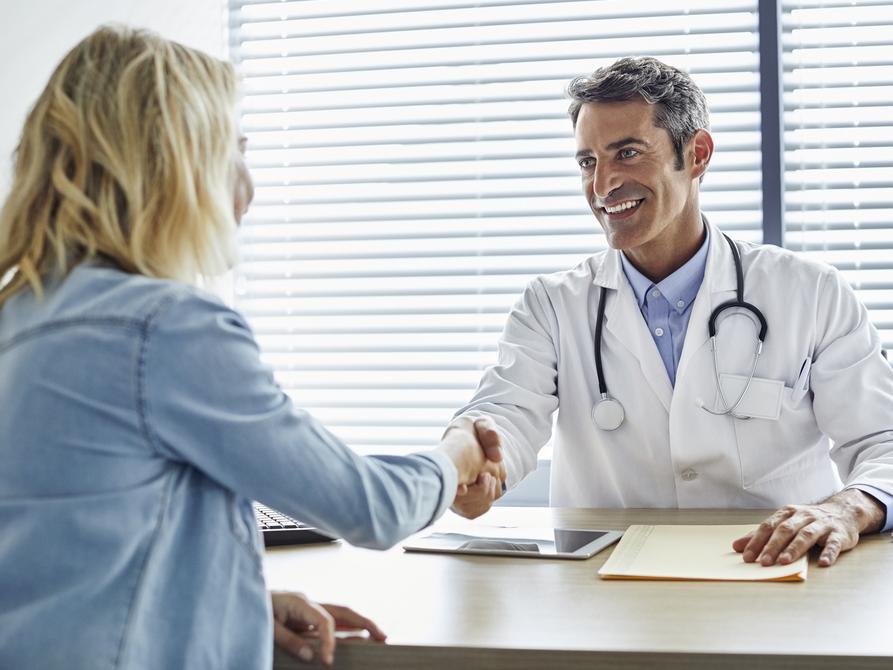 MedStar Health blogs
Our experts share their knowledge on today's trending health topics. Get practical tips to help you and your family live well and healthy.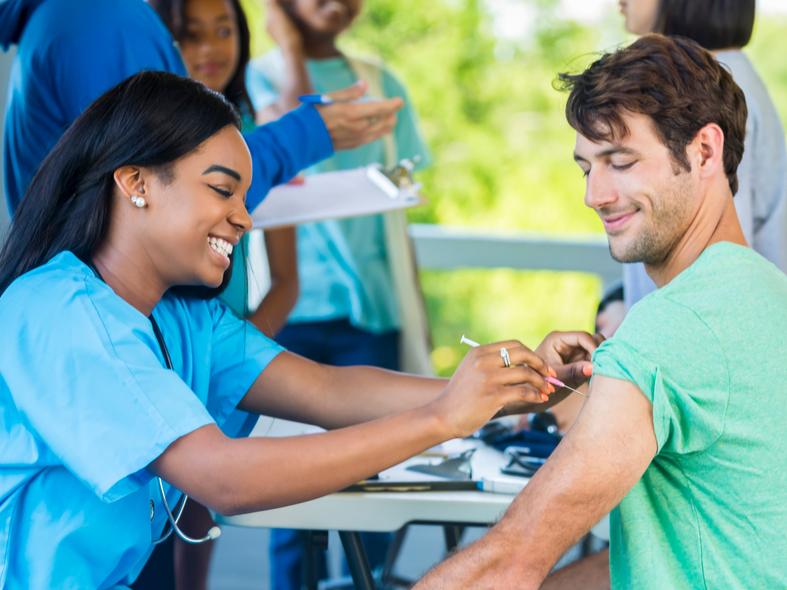 Community health reports
Learn about community-based programs that improve the health and well-being of all residents as we serve our patients, those who care for them, and our communities.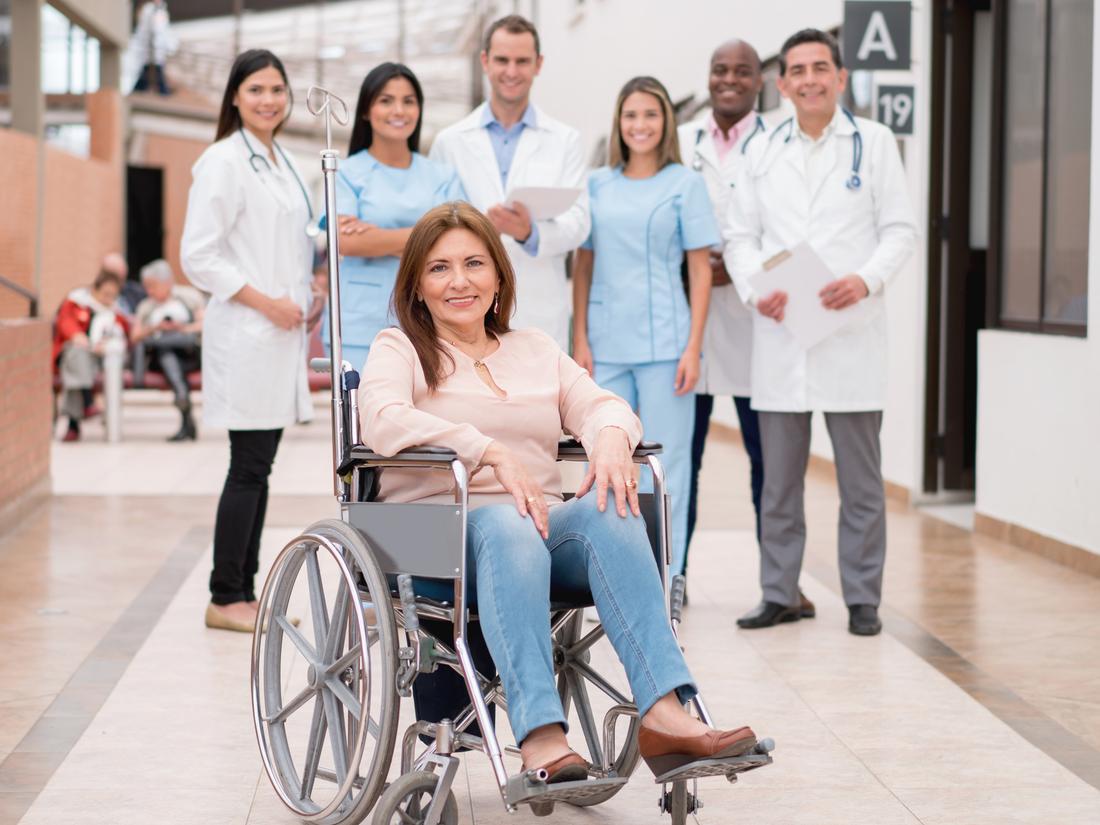 Patient stories
Hear from patients who have trusted us with their health care — benefiting from our expertise, innovation, and the way we treat people.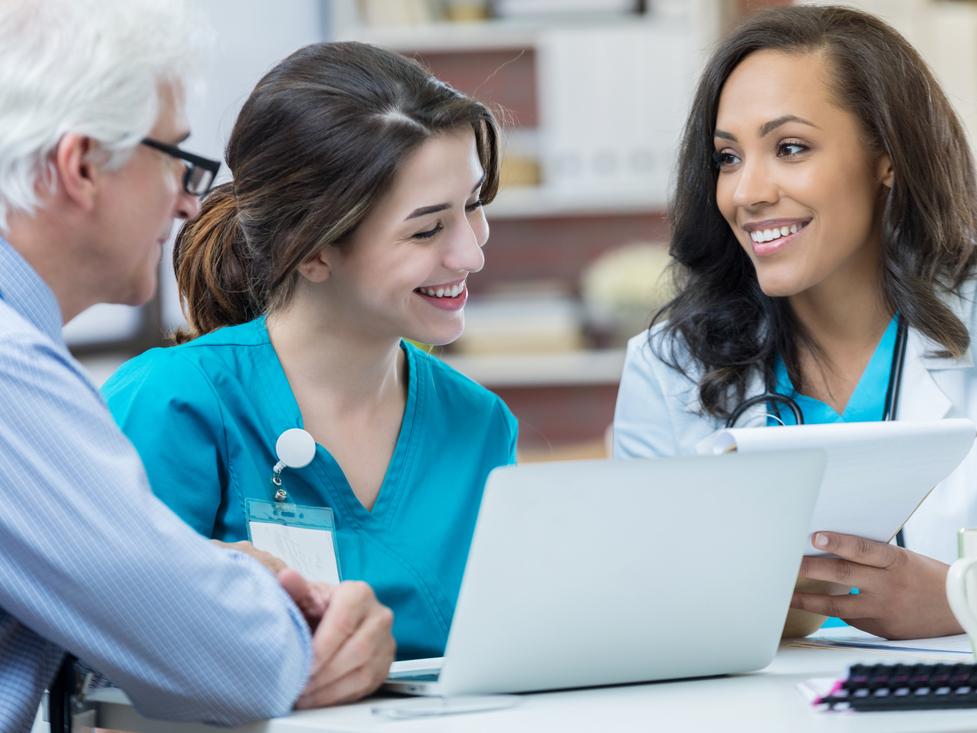 Articles
Explore the inside stories into how our medical and scientific research is making a difference in the lives of patients every day.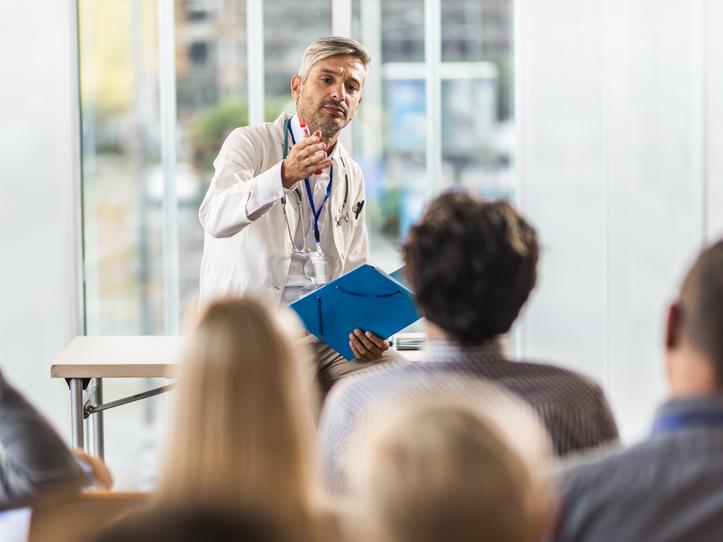 MedStar Health podcasts
Tune in to hear the latest health and medical news straight from our team of physicians and healthcare specialists.