Megan E. Walling, MSPAS, PA-C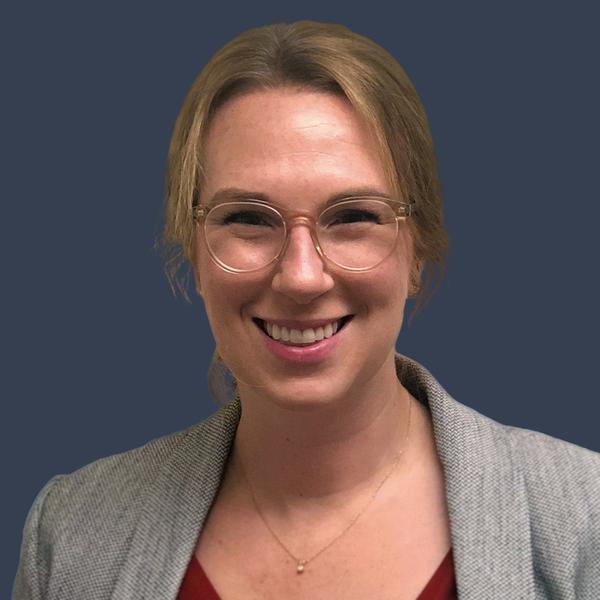 Megan E. Walling, MSPAS, PA-C is a board-certified physician assistant specializing in urgent care medicine. She earned her degree from Grand Valley State University in Grand Rapids, Michigan and is certified with the National Commission on Certification of Physician Assistants. For the past five years, she has been practicing in the urgent care sector, providing care across the lifespan to patients with acute illness and injury. Over the past year, she has served as a Lead Advanced Practice Provider for MedStar PromptCare. In this role she helps train new providers and works with MedStar Health leadership to champion evidence-based medicine with an emphasis on safety and superior patient experience.
Her philosophy of care involves a focus on education so that the patient leaves feeling confident in their diagnosis and what they can do to feel better. With this approach, she uses empathy to focus on how the patient's illness is affecting their life and what can be done to improve the impact of their illness on their daily activities.
Stay up to date and subscribe to our blog