Nora Tabori, MD | MedStar Health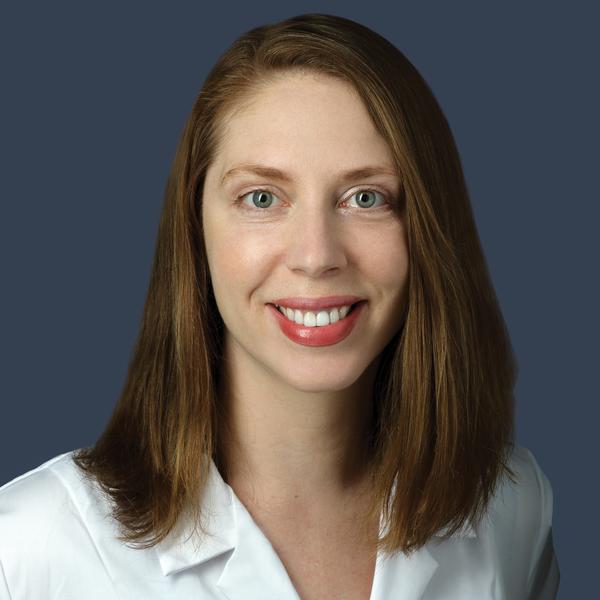 Nora Tabori, MD, is Chief of Interventional Radiology at MedStar Washington Hospital Center and a member of the Society of Interventional Radiology. She has previously served as Chief of Endovascular and Interventional Surgery at James J. Peters VA Medical Center and Assistant Professor of Radiology and Surgery at the Icahn School of Medicine at Mount Sinai. Dr. Tabori has also served as an interventional radiology attending in the Inova system with the Association of Alexandria Radiologists.
As an interventional radiologist, Dr. Tabori specializes in minimally invasive, image-guided therapy for the treatment of a wide variety of conditions, such as loco-regional therapy for liver, kidney, and lung cancer; peripheral vascular disease, dialysis access management, complex filter retrieval, central venous reconstruction, deep venous thrombosis (DVT), portal hypertension, and uterine fibroids.
Stay up to date and subscribe to our blog