Paul Leger, MD, Medical Oncologist at MedStar Georgetown University Hospital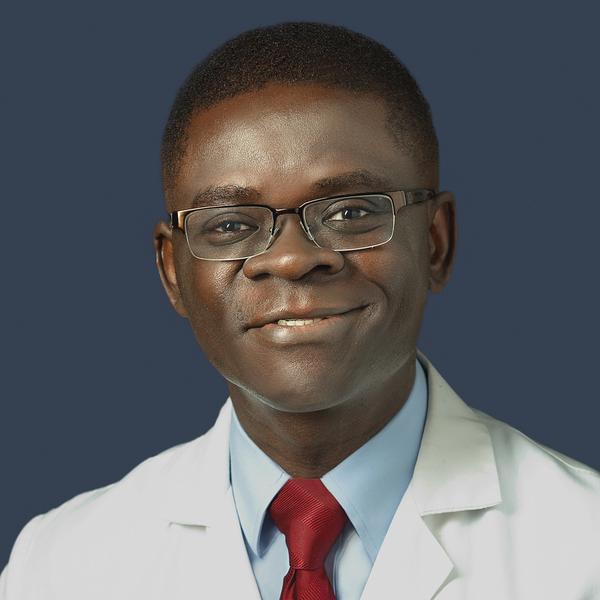 Paul Denis Leger, MD, MPH, is a medical oncologist at MedStar Georgetown University Hospital.

Dr. Leger specializes in cancers of the kidney, bladder, testicles, and prostate. He also treats gynecologic oncology patients with cervical, ovarian, vulvar, and uterine cancers. His research focuses on innovative treatment of prostate cancer, especially metastatic prostate cancer; prostate cancer health disparity research (understanding the biologics behind why certain populations are at higher risk for prostate cancer); prostate cancer genomics; treatments to slow down disease progression in prostate cancer; and treatments to help address long-term side effects associated with hormone therapy.

Dr. Leger received his medical degree from the State University of Haiti School of Medicine. Subsequently, he completed his residency in internal medicine at Vanderbilt University Medical Center and a fellowship in hematology/oncology at National Institutes of Health.
Stay up to date and subscribe to our blog