Priyanka Sabharwal, MD, PhD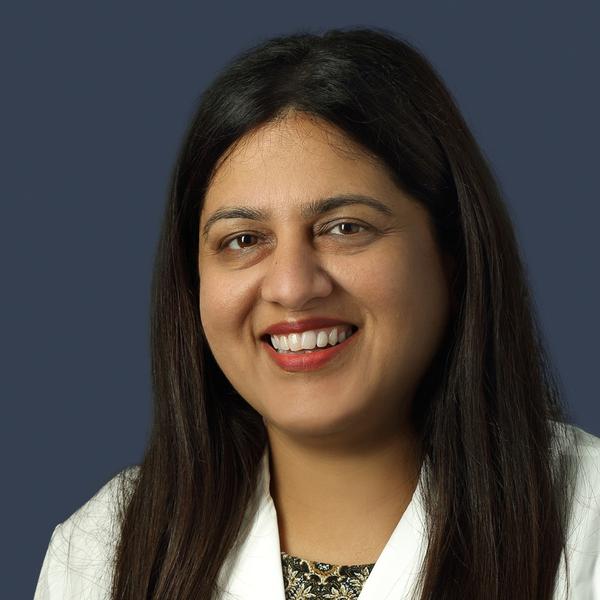 Priyanka Sabharwal, MD, PhD, is an attending neurologist and epilepsy specialist affiliated with MedStar Washington Hospital Center and MedStar Georgetown University Hospital. Dr. Sabharwal specializes in treating patients with epilepsy, seizure disorders, concussions, and traumatic brain injury.

Her treatment methods revolve around a holistic, multi-disciplinary approach towards the care of patients with epilepsy. She believes in comprehensive epilepsy care that encompasses the use of medications, dietary therapies such as the ketogenic diet (proven to reduce the frequency of seizures in patients with epilepsy), medications, integrative therapies, surgical approaches, and electrical brain stimulation. For complex patients with epilepsy, Dr. Sabharwal also offers novel neuromodulation therapies including the vagal nerve stimulator, and responsive neurostimulation. For these devices, she works with a multi-disciplinary team, including neurosurgeons, neuropsychiatrists, neuropsychologists, nurse practitioners, and dieticians.
Stay up to date and subscribe to our blog