Ryan Katz, MD, Hand surgeon at the Curtis National Hand Center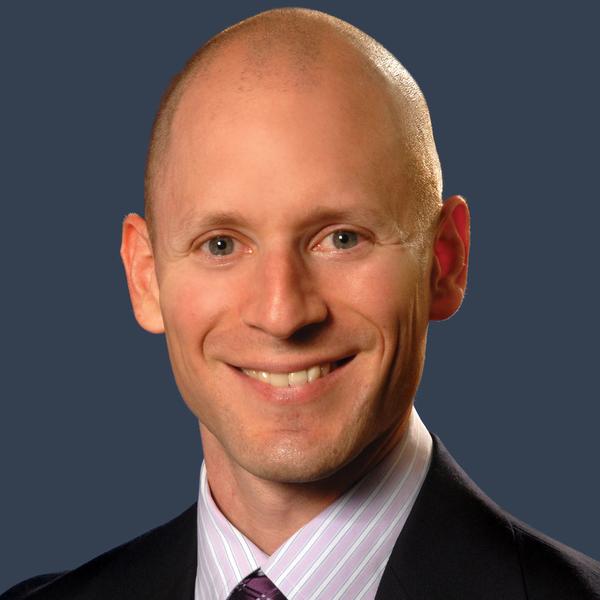 Ryan Katz, MD, is a hand surgeon who specializes in complex reconstructions and microvascular surgery. He is board certified in plastic and reconstructive surgery and fellowship trained in hand surgery.

Dr. Katz was named a Baltimore magazine Top Doctor in 2013.Dr. Katz graduated cum laude from Duke University as an undergraduate, with a BS in biology and a BA in economics. He attended the University of Maryland Medical School, and graduated summa cum laude in 2002. He completed his plastic surgery residency at Johns Hopkins Hospital in 2009 and his hand surgery fellowship at the Curtis National Hand Center at MedStar Union Memorial Hospital in July 2010.

Dr. Katz's primary interests include microsurgery, complex soft tissue and bone reconstruction, nerve and vascular disorders, fractures of the upper extremity, nerve compression and limb salvage. He is committed to teaching and is involved in the microsurgical training program, guiding fellows and residents through dissection, laboratory sessions and lecture.
Stay up to date and subscribe to our blog