Video | Experts | National Center for Human Factors in Healthcare | MedStar Health
EHR see what we mean campaign
In February 2019, the Center teamed up with the American Medical Association to showcase rare videos of real and simulated electronic health record (EHR) usability and safety challenges, highlighting the need for significant change to protect patient safety and clinician well-being and realize the tremendous potential of this technology. Visit EHRSeeWhatWeMean.org for an overview of the issues, and explore the Videos subpage for 11 videos informed by our research.
Fortune/Kaiser health news video series on electronic health records
This video series features our Center as part of a joint investigative report by Fortune and Kaiser Health News that also served as a cover story for Fortune's April 2019 issue. Raj Ratwani, director of the MedStar Health National Center for Human Factors in Healthcare, is among experts interviewed in all four videos about challenges with EHRs in the first decade of their widespread use—and the good news about the many colleagues and stakeholders working toward improvement and innovation.
The Pew Charitable Trusts: usability and unintended safety issues in EHR
In December 2017, The Pew Charitable Trusts released a video featuring its work with MedStar Health on our collaborative EHR usability and safety efforts. Center Director Raj Ratwani and Rollin "Terry" Fairbanks, Center founding director and now the vice president of Quality and Safety at MedStar Health, are both featured within.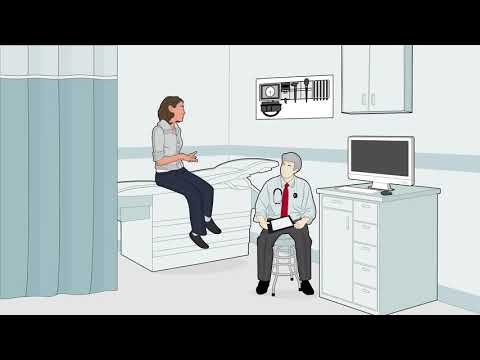 Health affairs briefing: identifying EHR usability and safety challenges in pediatric settings
Center Director Raj Ratwani discussed a study published by the Center and its collaborators titled, "Identifying Electronic Health Record Usability and Safety Challenges in Pediatric Settings." To hear Raj's remarks, among numerous authors featured in Health Affairs' Nov. 6, 2018 briefing on its full "Patient Safety" issue, review the footage at the one hour, 56-minute mark (1:56).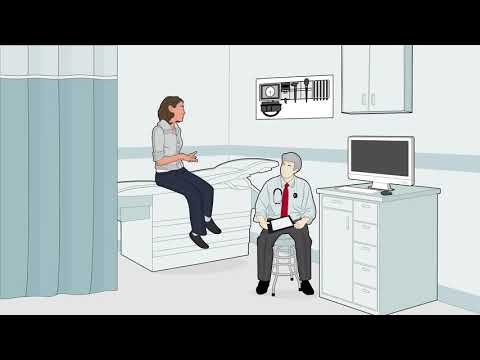 MedStar Institute for Innovation (MI2) annual forum: "Reframe for Good"
Center Founding Director Terry Fairbanks and Center Scientific Director Kristen Miller discuss how applying human factors to healthcare helps us to think differently, viewing safety and risk through the lens of safety science. If you've ever washed your hair with conditioner, walked into the wrong restroom, or experienced an error along these lines, watch to find out why it wasn't necessarily your fault — and how serious this lesson is when you apply it to healthcare.