Let's Get Physical (Therapy) Podcast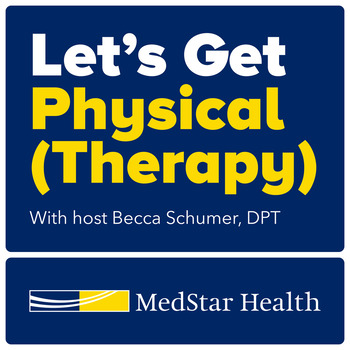 The "Let's Get Physical (Therapy) Podcast," hosted by MedStar Health Physical Therapy, is a new educational podcast series designed for rehabilitation professionals, students, new graduates, and those in related fields. Join us as we discuss treatment options, innovations, techniques, and more with a wide variety of medical professionals.
Episode 7 Eating for Recovery After ACL Surgery
Guest: Nick Fischer, RD
Nick is a licensed dietitian for MedStar Health. He went to school at Seton Hill University and graduated their Coordinated Program in Nutrition and Dietetics. His career has been a mix of clinical, sports, cooking, and community nutrition experience. Nick is passionate about alleviating poor diet habits created by the misinformation used to market foods, diets, and nutrition certificates.
Nick practices at MedStar Franklin Square Medical Center. To schedule an appointment, call the bariatrics department at 443-777-1158 and request a "nutrition therapy visit." https://www.medstarhealth.org/services/dietary-treatments

Episode 6 Maximizing ACL Recovery with a Strength Coach
Guest: Bryan Woolson, CSCS, PPSC, CPPS, CPT
Bryan Woolson is a strength and conditioning coach with lots of experience in the field. He has specialized knowledge on ACL rehab for athletes and how to optimize treatment to help them get back to sport. Today we discuss the functional tests he has his athletes perform to test their readiness for return–to-play. Bryan also shares his background working with athletes after ACL injury, the various readiness protocols he uses, as well as his strategies for helping athletes reach their full potential after returning from an ACL tear. We will also explore best practices when it comes to pre-injury preparation and injury risk reduction that coaches and PTs can employ with their teams to reduce an athlete's risk of injury.
Guest: Bryan is the current strength and conditioning coach for Johns Hopkins women's lacrosse team and sees athletes at our Forest Hill location in Harford County.
https://www.medstarhealth.org/services/sports-performance-enhancement

Episode 5 Happy Athletic Training Month
Guest: Jeremy Dockter, MS, LAT, ATC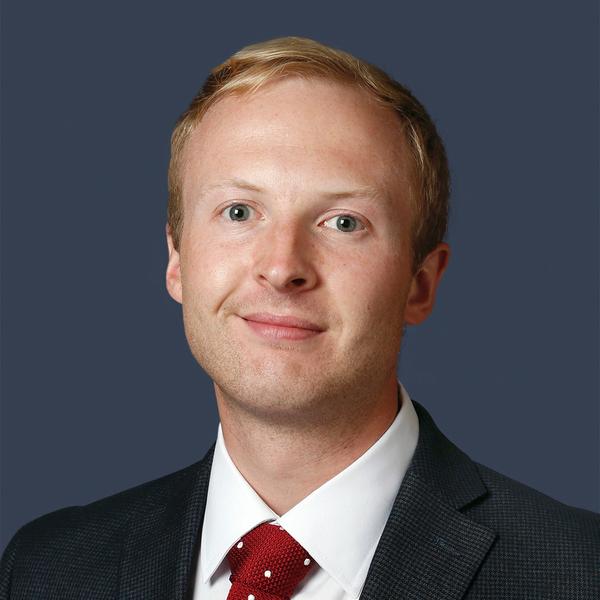 Bonus episode! March is National Athletic Training Month, and we are grateful for all the hard work athletic trainers do. In this podcast, we interview Jeremy Dockter, an athletic trainer, to learn more about National Athletic Training Month and how athletic trainers serve in many different settings. From working with sports teams, high schools, and physician extenders to helping in physical therapy clinics and even within the community at varying capacities - there is no shortage of ways that athletic trainers make a positive impact on our lives. Tune into this episode to hear from Jeremy himself as he shares his story and celebrates National Athletic Training Month!
Guest: Jeremy is the head athletic trainer for the Old Glory rugby team in Washington, DC. He is also a physician extender for orthopaedic surgeon, Dr. Wiemi Douoguih. To learn more about our athletic training program, visit Athletic Training Services at MedStar Health | MedStar Health or contact medstaratc@medstar.net.

Episode 4 ACL tears – An ATC's sideline view and personal comeback story
Guest: Amber Radtke, ATC
Amber Radtke is a certified athletic trainer who shares her insights on why ACL tears are so devastating for athletes. She tells us about her own personal experience undergoing ACL surgery and how this injury can be emotionally difficult to overcome. Additionally, Amber discusses how she works with athlete's post-op to help them get back to their sport safely and effectively. She emphasizes the importance of understanding each individual athlete's needs and pushing them appropriately while also knowing when enough is enough. Finally, Amber stresses the importance of teamwork between coaches, athletic trainers, physical therapists, and other medical professionals to ensure the best outcome for an athlete recovering from an ACL tear.
Guest: Amber is an athletic trainer for the Maryland Black Bears and Team Maryland, junior hockey teams out of Piney Orchard Ice Arena. To learn more about our athletic training program, visit Athletic Training Services at MedStar Health | MedStar Health or contact medstaratc@medstar.net.

Episode 3 ACL Treatment: To Cope or Not to Cope, that is the Question?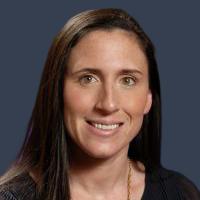 Meet Sam King. She is an experienced physical therapist and is ready to discuss everything "copers" and "non-copers" with regards to ACL tears and whether to undergo surgery. A "coper" is an individual who can return to their sport or activity after sustaining an ACL injury without undergoing surgery. This type of individual has a good balance between strength, mobility, and stability in the knee joint which allows them to manage the instability associated with this type of injury without surgical intervention. A "non-coper" is just the opposite. This is someone who cannot return to their sport or activity after sustaining an ACL injury without undergoing surgery. How do you discern between a coper and a non-coper? Tune in!
Sam sees patients at MedStar Health Physical Therapy at South Baltimore. To learn more about Sam and our physical therapy services, click here
Today we're featuring Dr. Argintar, one of the leading physicians in the field of sports medicine. Dr. Argintar offers us insight into his clinical practice regarding this common knee injury. On this episode, Dr. Argintar discusses with me the latest evidence-based research on ACL (Anterior Cruciate Ligament) injuries in sports medicine. We'll also talk about surgical techniques for ACL reconstruction and repair, rehabilitation protocols after surgery, return to sport progression following injury or surgery, and the latest in the management of athletes with an ACL injury.
Dr. Argintar sees patients at MedStar Washington Hospital Center and MedStar Health at Navy Yard. To learn more about his practice or to schedule, click here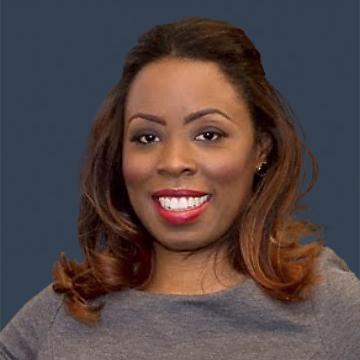 This episode features physical therapist, Kala Flagg, who treats professional basketball players as well as everyday athletes in the clinic. Kala and I discuss tips and tricks to help PTs optimize patient care following an ACL surgery. We'll also cover topics such as injury risk reduction, rehab strategies, protocols, and more—all tailored specifically to athletes and patients after ACL surgery. Kala brings valuable insight into treating athletes at all levels of competition.
Kala sees patients at MedStar Health Physical Therapy at Lafayette Centre. To learn more about Kala and our physical therapy services, click here