Charlotte Gamble, MD, MPH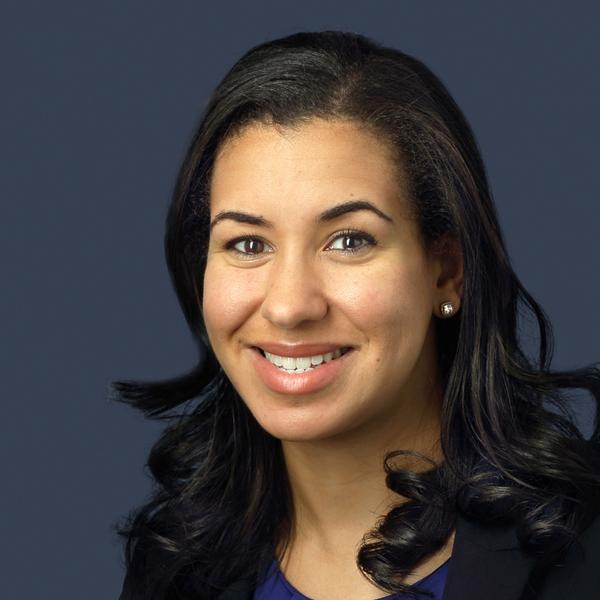 Charlotte Gamble, MD, MPH, is an attending gynecologic oncologist based at MedStar Washington Hospital Center and MedStar Southern Maryland Hospital. As a specialist in gynecologic cancers, she sees patients for the diagnosis and treatment of cancers of the uterus, ovary, cervix, vulva, and vagina.
Dr. Gamble received her medical degree from the University of Michigan Medical School. While getting her medical degree, Dr. Gamble completed a Master of Public Health degree with a focus on health policy at the Harvard T.H. Chan School of Public Health. She completed obstetrics & gynecology residency at Duke University Hospital, where she served as Chief Resident for Education. She completed her fellowship in gynecologic oncology at Columbia and Weill Cornell Medical Centers, before joining MedStar Health. She is a member of the Society of Gynecologic Oncology, the American Society of Clinical Oncology, the American College of Obstetrics and Gynecology, and the National Medical Association.
Stay up to date and subscribe to our blog