Christian Shults, MD | MedStar Health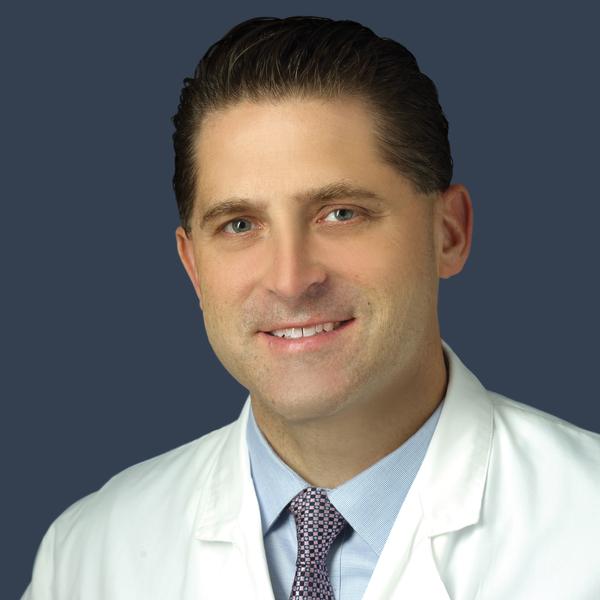 Christian Shults, MD, is a cardiac surgeon at MedStar Washington Hospital Center. He is the regional director of cardiac aortic surgery, surgical ablation, and innovation, as well as the fellowship director for the complex aortic structural heart program. He is also an assistant professor of surgery at Georgetown University School of Medicine. Dr. Shults is board certified in general and thoracic surgery.
Dr. Shults specializes in the treatment of complex aortic disease, structural heart disease, valvular disease and redo valves, coronary artery disease, and atrial fibrillation through the use of open, endovascular, minimally invasive, and transcatheter treatment therapies. In particular, he treats patients with aneurysms of the aortic root, ascending aorta, aortic arch, descending thoracic aorta, and thoracoabdominal aorta, in addition to anomalous coronaries, hypertrophic cardiomyopathy, endocarditis.
As a national proctor for the Convergent Procedure for minimally invasive treatment of atrial fibrillation, Dr. Shults has performed one of the highest volumes in the country and gives lectures nationwide to other physicians about the procedure.
Stay up to date and subscribe to our blog