Emily Coates, PT, DPT, MedStar Health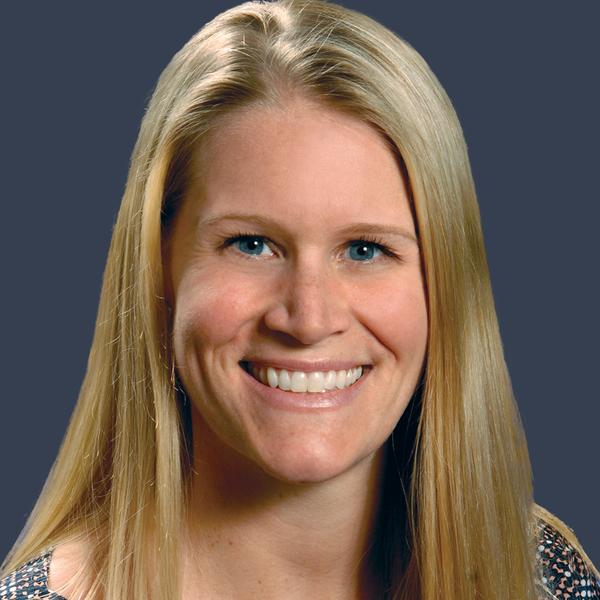 Emily Coates, PT, DPT, is a Baltimore area physical therapist and runner, focused on getting children active and healthy, and keeping them that way. Coates earned her Doctorate of Physical Therapy from Clarkson University in 2009, and has been a part of the MedStar Sports Medicine team since 2014.
Emily's experience is diverse, but she brings special focus to the treatment of orthopedic and sports injuries of the pediatric and adolescent population, including management of concussions and addressing poor coordination in early sports participation. She is an active member of the Pediatric Sports Medicine and Running specialty groups at MedStar Health and the creator of the Active Kids program.
Stay up to date and subscribe to our blog