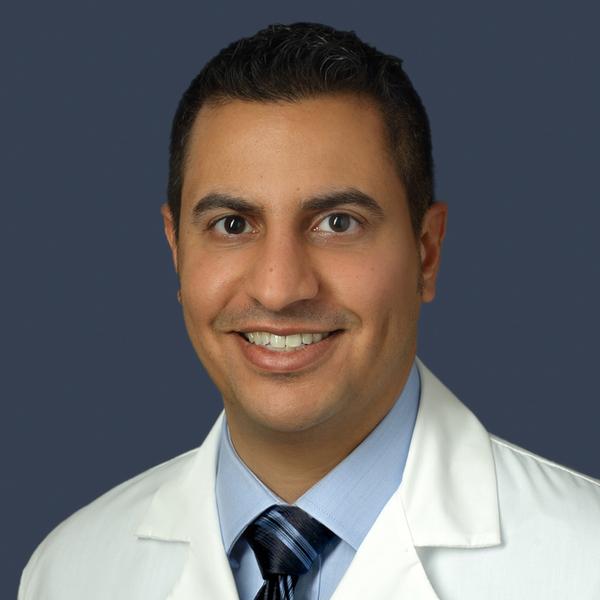 Ghassan Alzayer, MD, is an attending gastroenterologist at MedStar Washington Hospital Center and an Assistant Professor of Medicine at Georgetown University School of Medicine.

Dr. Alzayer sees patients for all conditions of the gastrointestinal tract and has a special interest in esophageal diseases/disorders, including GERD (acid reflux), Barrett's esophagus, eosinophilic esophagitis, esophageal strictures (narrowing), and motility disorders.

He employs a variety of diagnostic and treatment procedures including endoscopy, colonoscopy, endoscopic dilation, PEG tube (feeding tube) placement, capsule endoscopy, esophageal PH testing, and high-resolution manometry.

Dr. Alzayer works with each patient to understand the root cause of their symptoms and to make an accurate diagnosis. When appropriate, he employs conservative treatment options, like lifestyle changes and pharmacological treatments, to help improve symptoms, before recommending more invasive treatment options. Dr. Alzayer is highly experienced in the use of colonoscopy for the removal of polyps, including advanced polyps.
Stay up to date and subscribe to our blog