Manu Kaushal, MD, FCCP, Medical Director of Critical Care and Medical Director of Pulmonary Rehabilitation at Medstar Montgomery Medical Center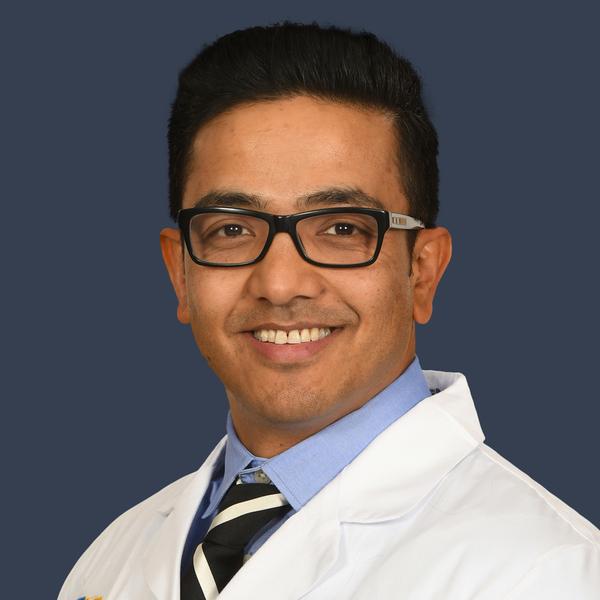 Manu D. Kaushal, MD, a fellowship-trained pulmonologist and co-director of the Pulmonary Outpatient Clinic, specializes in treating patients with a wide range of lung diseases. Board certified in both pulmonary and internal medicine, he has extensive experience performing diagnostic and therapeutic fiberoptic bronchoscopic procedures.
Dr. Kaushal earned his medical degree at the Odessa State Medical University in the Ukraine followed by a residency in internal medicine at Drexel University College of Medicine, Philadelphia, Pennsylvania. He completed a fellowship in pulmonary and critical care at Ohio State University, Columbus, Ohio. Affiliated with both MedStar Georgetown University Hospital and MedStar Montgomery Medical Center, he speaks Hindi and Russian in addition to English.
Stay up to date and subscribe to our blog
Blogs by Manu Kaushal, MD, FCCP, Medical Director of Critical Care and Medical Director of Pulmonary Rehabilitation at Medstar Montgomery Medical Center