Mark D. Hasenauer, MD, Hip and Knee Replacement Specialist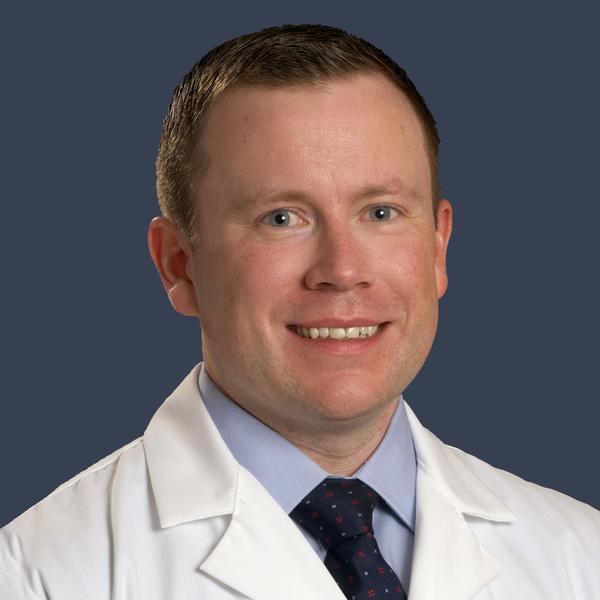 Mark D. Hasenauer, MD, is a fellowship-trained orthopaedic surgeon specializing in adult hip and knee reconstruction. He sees patients at MedStar Franklin Square Medical Center, MedStar Union Memorial Hospital, and MedStar Health at Timonium.

Dr. Hasenauer specializes in primary, partial, and revision knee replacements, as well as primary and revision hip replacements. He has a special interest and expertise in anterior total hip replacement, computer navigation, and robotic-assisted joint replacement.

With so many treatment options available, Dr. Hasenauer's philosophy of care is to ensure that each of his patients receive the right treatment at the right time, including both surgical and non-surgical options. His goal is to return patients to their desired level of movement and function.
Stay up to date and subscribe to our blog