Michael Sickler, Program Manager, Colon Cancer Screening Program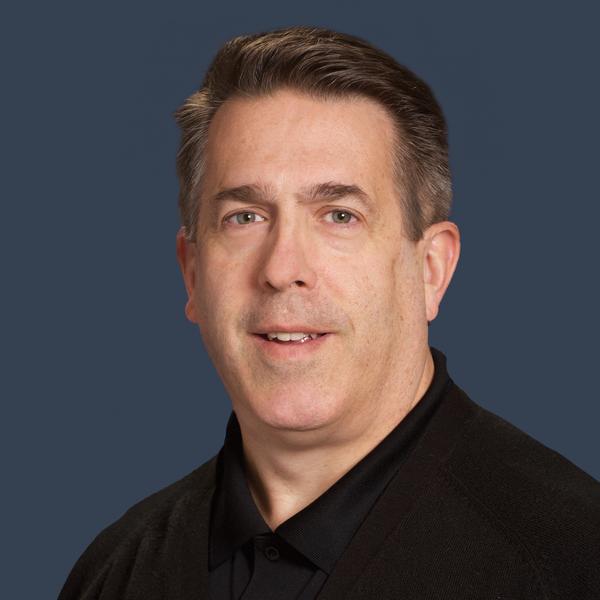 Michael Sickler is the Program Manager for The Colon and Lung Cancer Screening Programs at MedStar Health. A Baltimore native, Michael graduated from Towson University with a bachelor of science degree. He has worked in the healthcare industry for over 22 years, including ten years in his current position.
The Colon Cancer Screening Program at MedStar Health is a grant program funded by the Maryland Department of Health and the Cigarette Restitution Fund. The grant provides no-cost colonoscopies and diagnostic and treatment services to low-income, uninsured, and underinsured residents of Baltimore City, Baltimore County, and Anne Arundel County. The colonoscopies are provided at four MedStar Hospitals, MedStar Franklin Square Medical Center, MedStar Good Samaritan Hospital, MedStar Harbor Hospital, and MedStar Union Memorial Hospital. In 2019, the program performed over 250 colonoscopies to uninsured patients.
Stay up to date and subscribe to our blog