Rajiv Parikh, MD |MedStar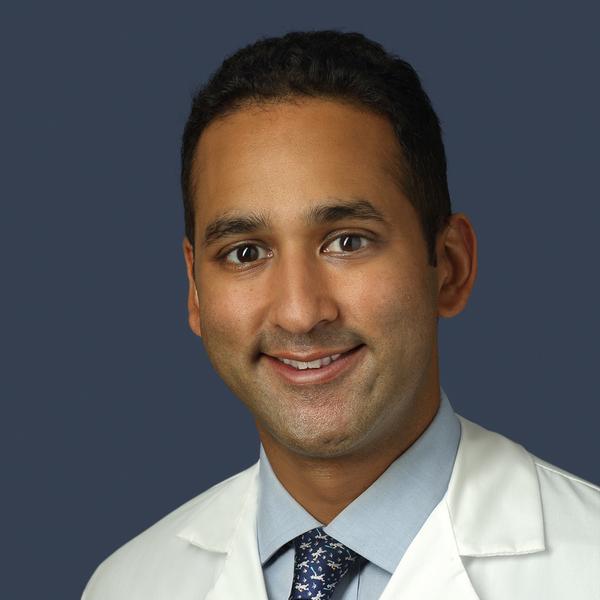 Rajiv Parikh, MD, MPHS, is an attending plastic and reconstructive surgeon affiliated with MedStar Washington Hospital Center and Assistant Clinical Professor at MedStar Georgetown University Hospital. As a plastic and reconstructive specialist, he performs reconstructive surgery, from head to toe, to restore form and function in patients with cancer or traumatic injuries.
Dr. Parikh specializes in breast reconstruction after breast cancer, functional limb salvage for patients with traumatic injuries, chronic wounds, and/or oncological defects, and facial paralysis surgery. He also treats patients with peripheral nerve injuries in the upper and lower extremity as well as performs body contouring procedures, such as breast reductions and breast lifts.
Stay up to date and subscribe to our blog