Theresa A. Stone, MD, FACP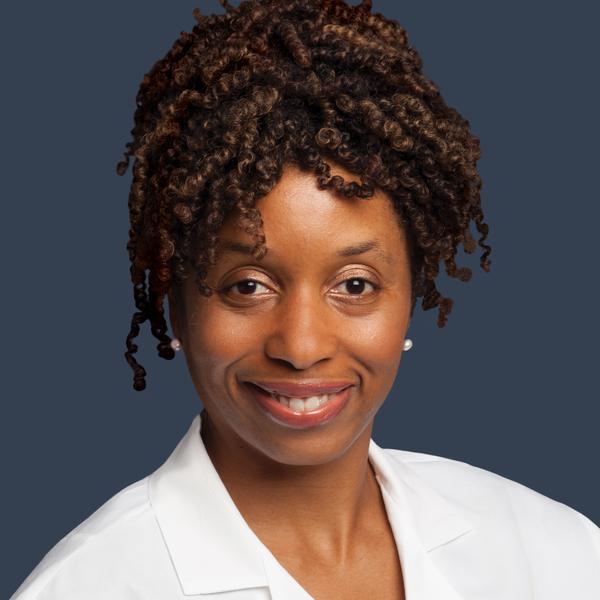 Theresa Stone, MD, FACP, is an internal medicine physician at MedStar Health at Lafayette Centre and co-founder and medical director of MedStar Health's Fresh & Savory Culinary and Lifestyle Medicine program. She has been awarded Recognition by the National Committee for Quality Assurance Physician Practice Connections Patient-Centered Medical Home Program (PPC-PCMH). Recognition identifies clinicians who make the most of clinical information to make better decisions and provide better follow-up care.
Dr. Stone was recognized by Washingtonian magazine as a Top Doctor in 2012.
Stay up to date and subscribe to our blog