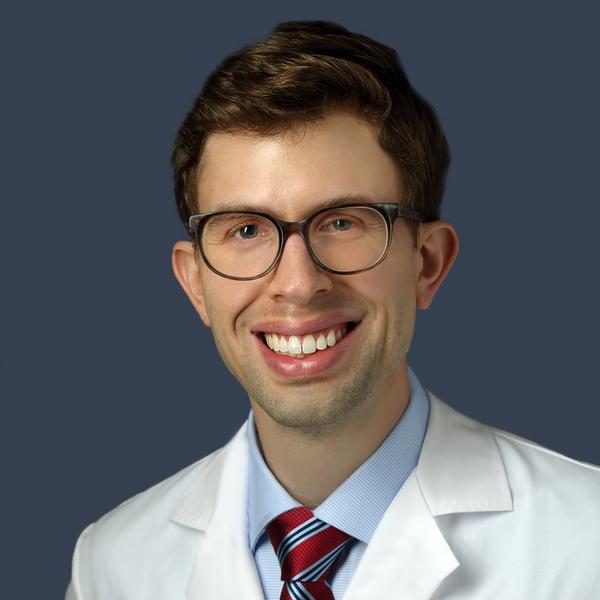 Thomas Stringer, MD, MS, is a board-certified dermatologist in the MedStar Health Department of Dermatology and an assistant professor at Georgetown University School of Medicine. He practices at MedStar Washington Hospital Center and the MedStar Health Medical Center at Chevy Chase.

In addition to common issues like skin checks, acne, psoriasis, and eczema, Dr. Stringer specializes in the evaluation, triage, and management of the full spectrum of dermatologic issues, including the many rashes, growths, or infections that may occur in the skin.

His clinical interests include complex medical dermatology as well as the close evaluation and management of nail disorders. These latter conditions may include brittleness, infection, psoriasis, and benign or malignant tumors of the nail unit. To better evaluate these problems, Dr. Stringer may perform procedures such as nail clippings or biopsies.
Stay up to date and subscribe to our blog