Dr. Tia Medley, MD | MedStar Health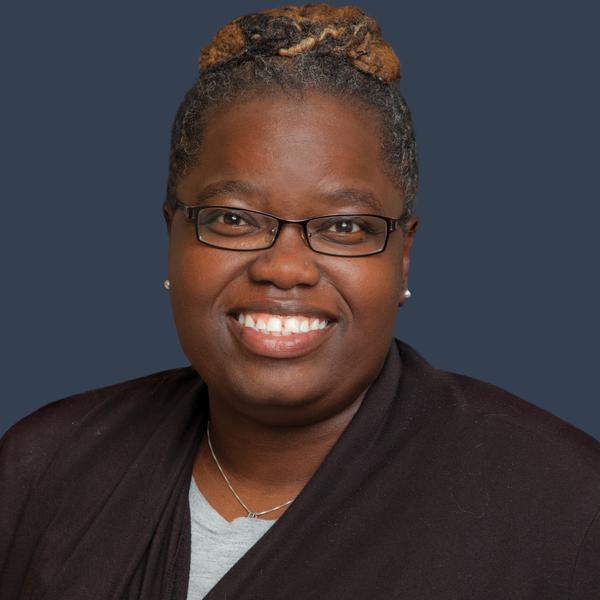 Tia Medley, MD, is a warm and caring pediatrician serving the community of Perry Hall, MD. Dr. Medley earned her medical degree from George Washington University. She completed her residency at the University of Maryland, where she served as chief resident for two years.
Dr. Medley is board certified by the American Board of Pediatrics and is affiliated with MedStar Franklin Square Medical Center. She is a member of the American Academy of Pediatrics and a recipient of numerous honors and awards. She is passionate about volunteering and educating the community.
Dr. Medley is committed to helping her patients enjoy a healthier lifestyle. She works with each one to discuss ways they can make better choices for their health.
Stay up to date and subscribe to our blog
Blogs by Dr. Tia Medley, MD, Pediatrician and Facility Medical Director, MedStar Pediatrics in Perry Hall