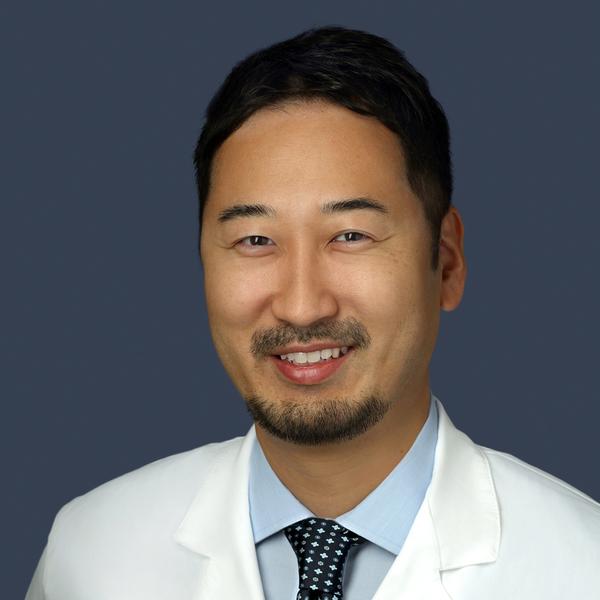 Yuji Kawano, MD, is a cardiac surgeon at MedStar Washington Hospital Center with a unique specialization in minimally invasive and robotic heart surgery.

Dr. Kawano comes to MedStar Health from his advanced fellowship program at Emory University, where he received the full spectrum of training in robotic cardiac surgery under some of the first, and most experienced, robotic cardiac surgeons, worldwide.

A highly specialized approach, robotic heart surgery can provide patients with enhanced recovery, shorter hospital stays, and fewer complications compared to conventional methods. Robotics may be applied to treat mitral and tricuspid valve conditions, atrial fibrillation, and cardiac tumors, for low-risk surgical patients as well as high-risk patients with complex comorbidities.
Stay up to date and subscribe to our blog