MedStar Health: Oncology Care at MedStar Harbor Hospital |21225 | MedStar Health
Welcome to oncology care services at MedStar Harbor Hospital
MedStar Harbor Hospital is committed to exceptional care with a personal touch. Patients can access information, testing, and specialists within steps of one another in a beautiful and calming waterfront facility.
Outstanding physicians—trusted and respected among colleagues in their field—offer collaborative and innovative procedures. Accredited by the American College of Surgeons, the care that MedStar Harbor provides is comprehensive and individualized.
Why choose us?
Cancer Screening and Prevention
Screenings enable physicians to detect cancer in the early stages—when it is most treatable.Please view the screening guidelines to learn more.
Get a second opinion
When it comes to something as serious as cancer, getting a second opinion is always a good idea. We see patients requesting a second opinion within 48 hours, Monday through Friday. This involves having one of our cancer specialists review your medical reports and test results and then provide a diagnosis and treatment recommendations.
The specialist may confirm what you have already been told, provide additional treatment options, or even provide more details about your type and stage of breast cancer. Even if you've already started or had treatment, it's not too late to get a second opinion.
Awards and Recognitions
MedStar Harbor takes pride in being recognized by the Commission on Cancer Accreditation with a Three Year with Commendation Award and by the American College of Surgeons with Accreditation.
Our cancer team is here with leading technology and compassionate care tailored to your diagnosis. We bring together the expertise of specialty-trained doctors supported by registered nurses, pharmacists, palliative care experts, and other specialists, as well as innovative researchers working on new techniques and treatments, all to provide you with the care you deserve.
We want to answer your questions and calm your uncertainties and invite you to read more about specific types of cancers, the sensitive diagnostic methods MedStar Harbor Hospital offers, and the innovative treatments we provide.
Patient stories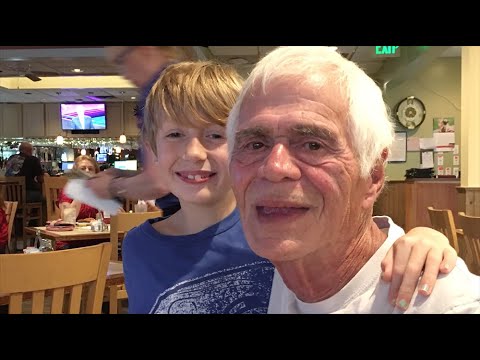 Free Screening Program