Bloodless Medicine and Surgery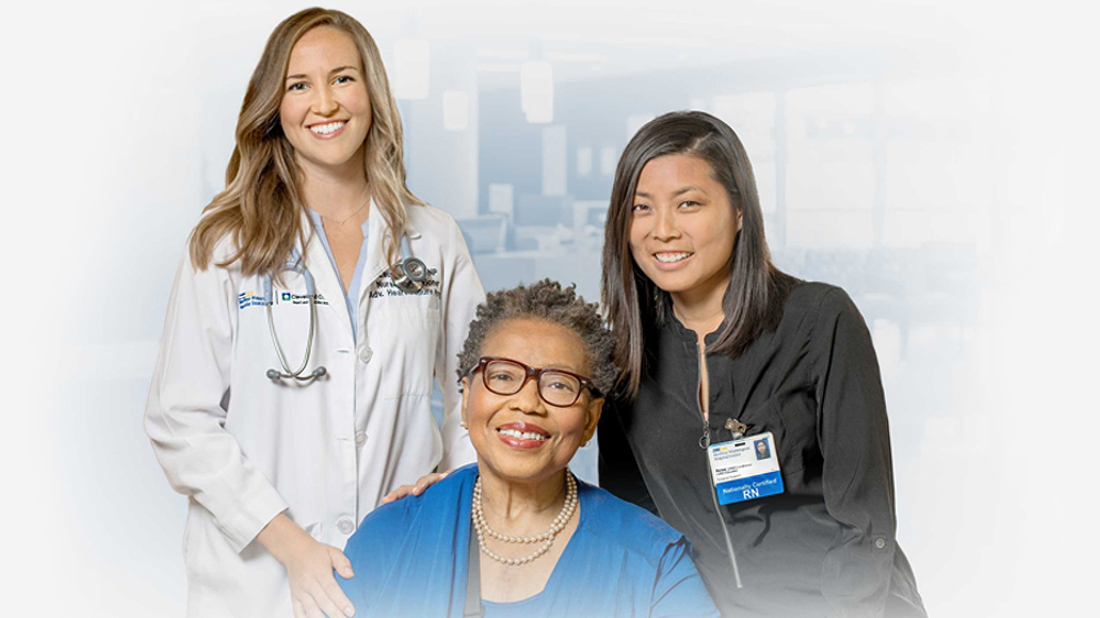 Bloodless medicine is quality healthcare without the use of blood transfusion
The MedStar International Training Center for Bloodless Medicine (MedStar Bloodless) strives to improve the quality of care and patient safety for Jehovah's Witnesses worldwide by providing free training in the tools and techniques of bloodless medicine and surgery. Bloodless Medicine is evidence-based, collaborative, multi-disciplinary approach developed to treat Jehovah's Witnesses, whose rights, as well as their needs, values, preferences, and goals for treatment, have, historically, often been denied because they refuse blood transfusion.
What we offer
Online training
Workshops
Consulting services
Reports
Bloodless management of the anemic patient in the emergency department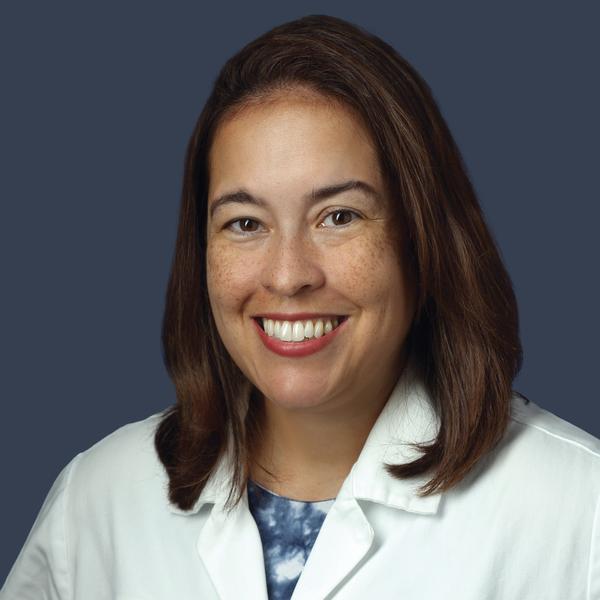 In this article, Dr. Kelly Johnson-Arbor discussed the importance of embracing an understanding of bloodless medicine patient needs as well as available treatment strategies. An awareness of bloodless medicine treatment modalities will help emergency medicine physicians contribute to optimal overall outcomes for anemic bloodless medicine patients. Continuing Medical Education exam for this article is available at http://www.acep.org/ACEPeCME/.