MedStar International Training Center for Bloodless Medicine | MedStar Health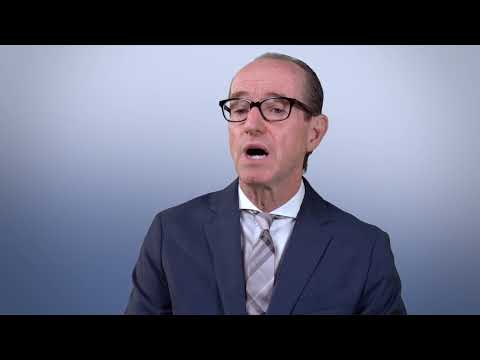 About us
MIQS is committed to being a global leader in bloodless medicine and surgery.
David Mayer, MD
Executive Director, MedStar Institute for Quality and Safety
Bloodless medicine is just better medicine.
John Yosaitis, MD
Medical Director, MedStar SiTEL
Bloodless strategies eliminate the risks of blood transfusion.
Michael Hofmann
Administrative Director, MedStar International Training Center for Bloodless Medicine and Surgery
Bloodless fundamentals
Fundamentals
History of bloodless medicine and surgery
This introductory module walks learners through the history of bloodless medicine and surgery and identifies key factors that led to the growth of the bloodless approach.
Fundamentals
Bloodless medicine and surgery strategies
This module discusses the primary pillars of bloodless medicine and surgery and outlines strategies that ensure patient safety and well-being.
Fundamentals
Legal and ethical considerations of bloodless medicine and surgery
This module discusses the legal and ethical considerations around the bloodless approach and identifies strategies that promote shared decision-making between healthcare providers and their patients.
26

Countries With Reports

103

Reports

8.5 million

Jehovah's Witnesses
Bloodless management of the anemic patient in the emergency department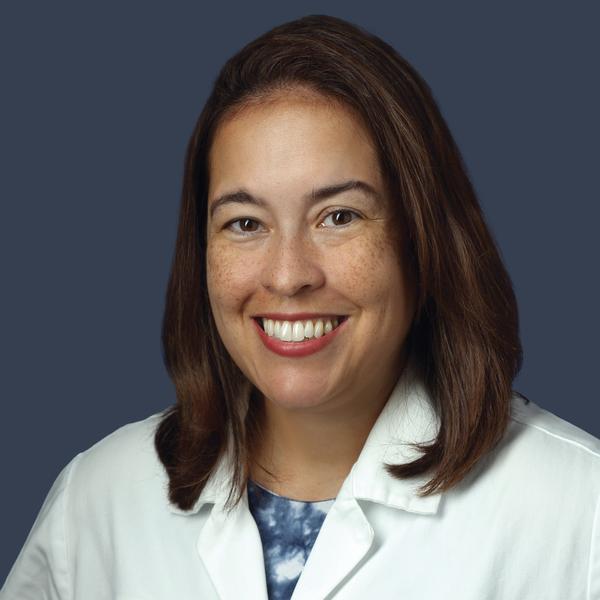 An awareness of bloodless medicine treatment modalities is essential to help emergency medicine physicians deliver optimal outcomes for anemic bloodless medicine patients.
Dr. Kelly Johnson-Arbor
discussed how embracing an understanding of bloodless medicine patient needs, and available treatment strategies will contribute to the results. Continuing Medical Education exam for this article is available at
http://www.acep.org/ACEPeCME/
.
Reports from around the world
This map features a selection of articles from countries around the world where a doctor or healthcare team has reported using bloodless strategies to successfully treat Jehovah's Witnesses.
Put your experience on the map.
We offer you the opportunity to help improve care for Jehovah's Witnesses around the world by sharing your experience. We will be glad to receive your previously published or unpublished case report or article focused on the strategies of bloodless care.
We offer free consulting services for administrators and physician leaders wishing to establish a bloodless medicine and surgery program.
Interested in starting a bloodless program?
Learn how you can implement a bloodless program in your institution.
Are you a patient?
Learn more about bloodless medicine and surgery.