Critical Care Program | MedStar Health
The critical care program is an integrated, multidisciplinary system of care for patients with complex medical conditions who have, or are at risk for, single or multiple major organ failure, and those who experience major surgery, such as cardiac, vascular and cardiac surgeries, trauma, or burns. The critical care physicians, resident physicians, and advanced practice clinicians (APCs) provide care on a full-time basis while patients are in a Medical Intensive Care Unit (MICU), Surgical Intensive Care Unit (SICU), or the Cardiovascular Recovery Room (CVRR).
Care is coordinated and directed in a patient-centered model by a specially trained, multidisciplinary team consisting of physicians, APCs, nurses, trainees, and therapists who provide sophisticated evaluation and management of patients and astute utilization of sophisticated technologies. We offer an advanced level of care that is unparalleled in the metropolitan area.
Services provided
24-hour care by board-certified/eligible critical care physicians, nurse practitioners, physician assistants, and specially trained nurses
Broad ancillary services, including respiratory therapy, pharmacy, radiology, laboratory, rehabilitation therapy, nutrition management, and social work
Expertise in advanced critical care modalities including:

Mechanical Circulatory Support (Ventricular Assist Devices and Extracorporeal Membrane Oxygenation) for patients with severe cardiac and/or respiratory failure
Continuous dialysis
Specialized and sophisticated respiratory therapies
Support for patients with stroke and other brain injuries (intracranial pressure monitoring, targeted temperature management, and more)
Expert critical care
Getting the care you need starts with seeing one of our critical care specialists.
Additional information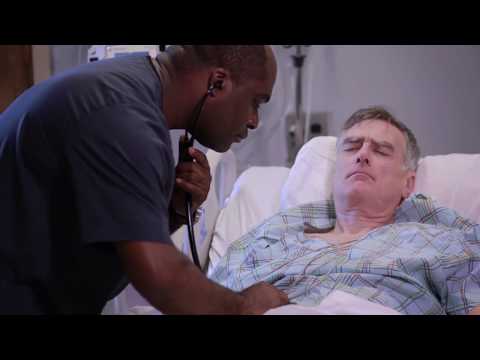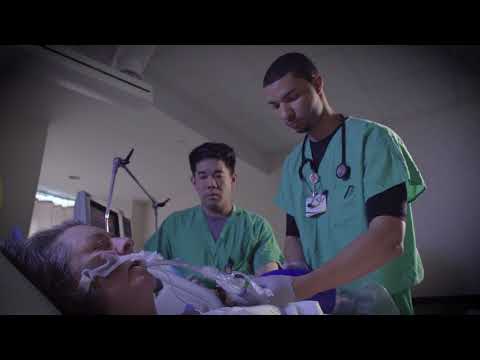 Our ICU: Learn more