Dr. Arthur Greenwood, Obstetrician and gynecologist, MedStar Medical Group Women's Health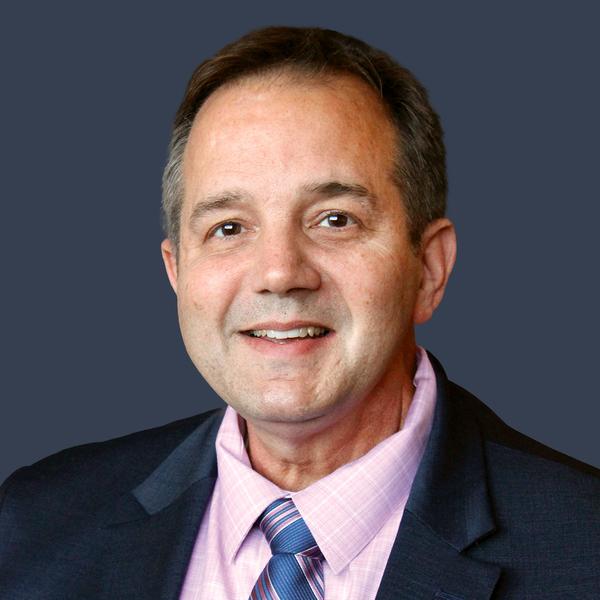 Dr. Arthur Greenwood is an obstetrician and gynecologist, at MedStar Medical Group Women's Health in Leonardtown. Board-certified by the American Board of Obstetrics and Gynecology, Dr. Greenwood received his Doctor of Medicine from the Uniformed Services University of Health Sciences. After a career serving in the U.S. Air Force, he came to Southern Maryland by way of Langley Air Force Base in Hampton, Virginia, where he was the medical director of OB/GYN services at Langley Women's Health Clinic.
Dr. Greenwood joins a committed practice caring for women through every stage of life—from pregnancy to menopause and beyond.
Stay up to date and subscribe to our blog