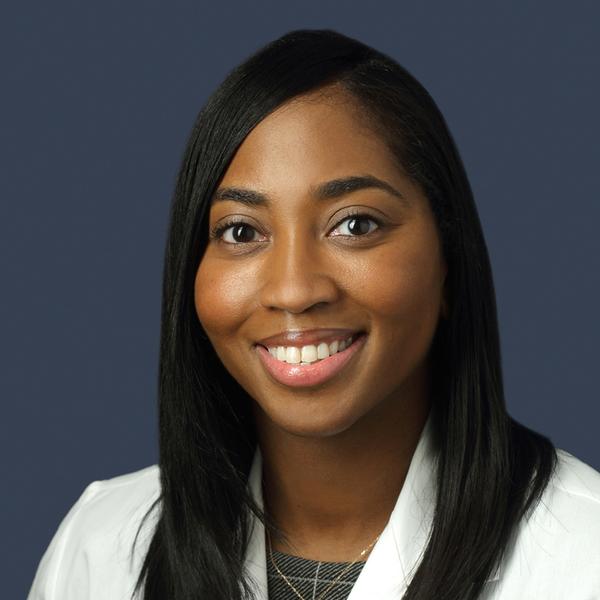 Nikiya Asamoah, MD, is a board-certified adult gastroenterologist affiliated with MedStar Washington Hospital Center.

Dr. Asamoah specializes in treating digestive disorders, including inflammatory bowel diseases such as Crohn's disease and Ulcerative Colitis. She also helps patients with general gastroenterology issues, such as nausea, vomiting, abdominal pain, diarrhea, and rectal bleeding. She performs diagnostic and therapeutic procedures, including hydrogen breath tests, video capsule endoscopy, esophageal dilations, upper endoscopy, and colonoscopy.

Dr. Asamoah's clinical and research interests include chronic inflammatory conditions, primarily inflammatory bowel disease. Passionate about pediatric and adult gastroenterology care, Dr. Asamoah has a particular interest in the transition of care as children enter adulthood. She enjoys working alongside patients to help them understand the long-term risks of treatments and medications for their chronic inflammatory conditions.
Stay up to date and subscribe to our blog