Stuart F. Seides, MD | MedStar Health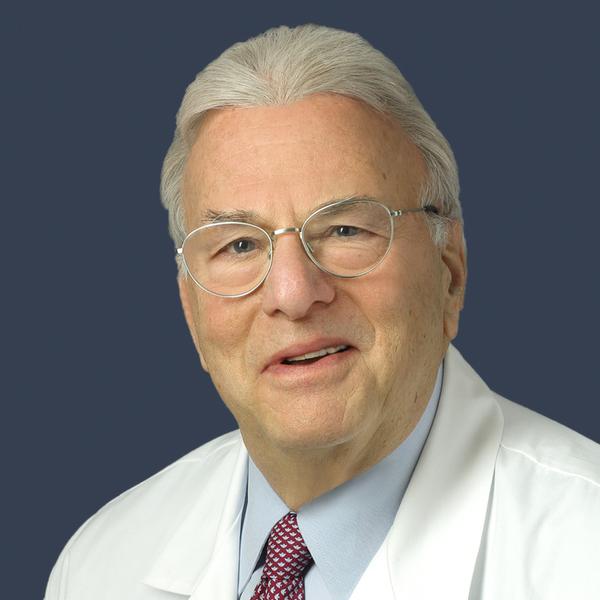 Stuart F. Seides, MD, FACP, FACC, FAHA, FSCAI is the physician chief executive of MedStar Heart & Vascular Institute (MHVI), one of the highest volume heart and vascular care programs in the United States. He is responsible for all clinical services and administrative operations related to heart and vascular care delivered by MedStar Health and its affiliated physicians across the MedStar system in both the Washington and Baltimore regions, including the unique alliance between MHVI and the Cleveland Clinic Foundation. Our hospitals include MedStar Washington Hospital Center, MedStar Georgetown University Hospital, MedStar Union Memorial Hospital and 7 others. Dr. Seides is a professor of Medicine at Georgetown.
Dr. Seides' major clinical activities include consultative and interventional cardiology, including the initiation of the coronary angioplasty program at MWHC that has become one of the nation's largest. He is former president and board chairman of the Medical Society of the District of Columbia, a member of the Board of Governors of the American College of cardiology, and served two terms as president of the American Heart Association, Nation's Capital Affiliate (NCA).
Stay up to date and subscribe to our blog