Dermatology at Chevy Chase | 20815 | MedStar Health
Welcome to dermatology at Chevy Chase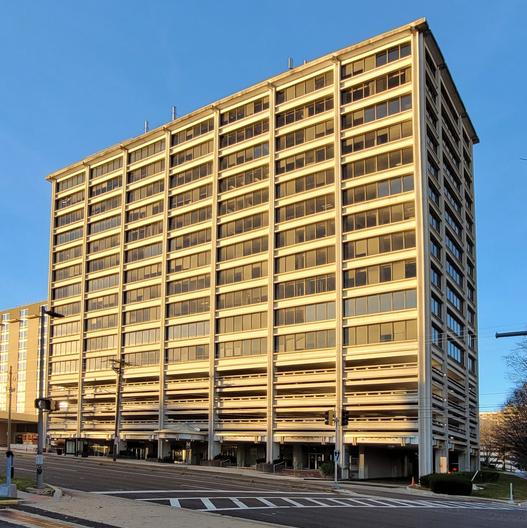 Conveniently located adjacent to the Mazza Gallery Shops, you can find us on the 7th floor of the Chevy Chase Building, accessible by car and the Red Line Metro stop in Friendship Heights.
We offer board-certified dermatologists with clinical expertise in medical, surgical, and cosmetic skin disorders, treating everything from acne and warts to psoriasis and skin cancer. We provide in-office surgical procedures and cosmetic services, as well as in-house microscopic interpretations of skin biopsies.
Visiting dermatology at Chevy Chase
Hours of operation:
Monday to Friday:
8:30 a.m. to 4:30 p.m.
Parking available at on-site garage.*
Street parking is also available.
*No validation offered.
Insurance
MedStar Health participates with most major health insurance plans. Please contact your insurance company to make sure your plan is covered.