Community Health Services | MedStar NRH| MedStar Health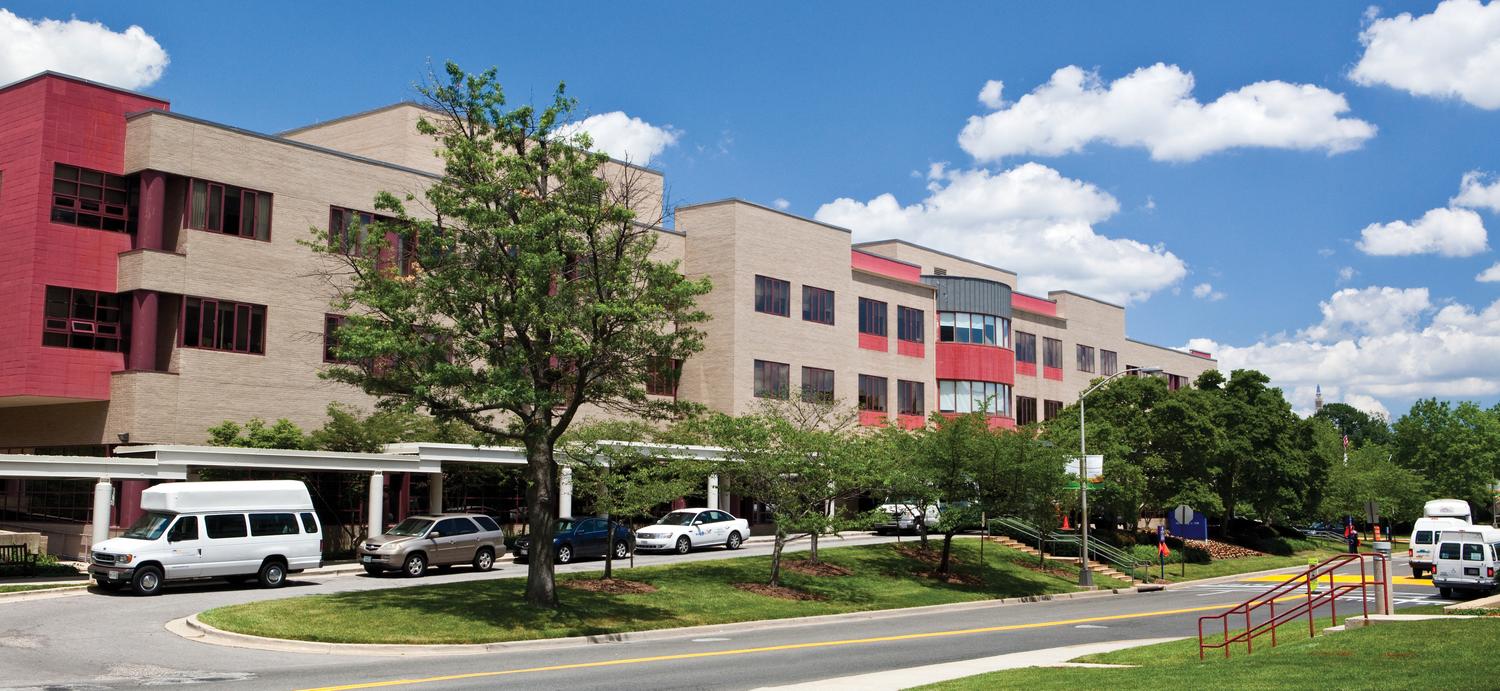 Creating initiatives and providing hope
Our mission is to help people with disabling illness and injury live their fullest possible lives. Our role is also to prevent disabling injuries and ensure the health and well-being of the communities we serve.
Because of our hospital's focus on physical rehabilitation, we've identified physical activity as a priority to help address the needs of residents in the Greater Washington, D.C., area. The information below describes our dedication to making a positive impact on our community.
Better Choices, Better Health online program
Living with a long-term health condition? Connect with others to stay healthy and connected while managing chronic conditions. Join a 6-week online workshop called Better Choices, Better Health to get support from people just like you. And it's FREE to residents of Washington, D.C.!
Community Health Needs Assessment
We are in the process of starting our 2021 Community Health Needs Assessment (CHNA) and will be developing our new implementation strategy. The Community Health Needs Assessment uses a community-driven approach that supports the hospital in planning and carrying out community-based programming to more effectively handle the health needs of underserved and vulnerable populations.

The 3-year implementation strategy identifies the hospital's community benefit service area, the most important health priorities, and activities with measurable outcomes. See below for our previous CHNAs.
2021 Community Health Needs Assessment
2018 Community Health Needs Assessment
2015 Community Health Needs Assessment
2012 Community Health Needs Assessment
2022 Report to the Community
2021 Report to the Community
2020 Report to the Community
2019 Report to the Community
2018 Report to the Community
2017 Report to the Community
2016 Report to the Community
2015 Report to the Community