Radiology at Chevy Chase | 20815 | MedStar Health
Welcome to MedStar Radiology Network at Chevy Chase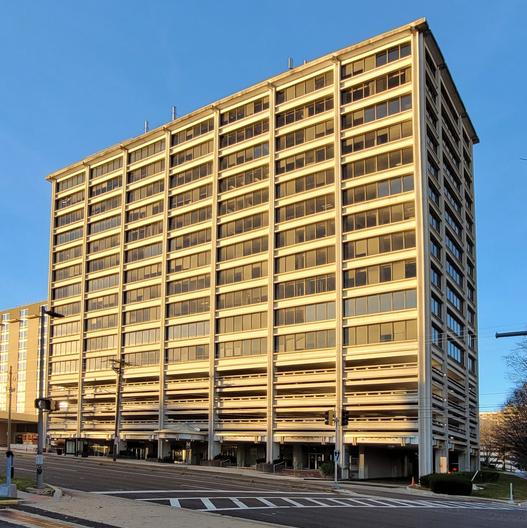 Our expert team is dedicated to providing consistent, quality, state-of-the-art imaging, with a deep commitment to customer service and patient care. Our professionally trained and registered technologists are focused on serving the community.
Our radiology centers participate with most major health insurance plans. Please contact your insurance company to make sure your plan is covered.
Visiting information

Phone:301-841-8300


Hours of operation:
Monday: 8 a.m. - 6 p.m.
Tuesday to Friday: 8 a.m. - 8 p.m.
Saturday: 8 a.m. - 2 p.m.