A sweet melody returns after neck surgery.
If you are experiencing a medical emergency, please call 911 or seek care at an emergency room.
No one was able to give April any answers as to why she was suffering from excruciating pain. Fortunately, she met Dr. Weiner, who provided her with both answers and relief.
Friday, February 4 started off like any other weekday for April Dingle. The singer and licensed child care provider opened her in-home daycare, greeting each child upon arrival with warmth and a smile. She served the children breakfast and then, as usual, began cleaning up so they could move on to the day's first activity. Suddenly, out of nowhere, an excruciating pain struck Dingle's chest and shoulders. "I was on the floor and was read
she recalled. "I sat there for a little bit trying to just make sure that I didn't twist the wrong way, and the pain just kept coming." Emergency room doctors quickly ruled out a heart attack. But as the days and weeks went on, the pain persisted. "The pain was consistently at a level of a 10," she said. "Some days I rated it above 10. It completely stopped me from doing almost anything in life; work, taking care of myself, taking care of my children and extended family members that I provide care for."
The "cavalry" has arrived After visiting several doctors and unsuccessfully trying to treat her pain with medication, Dingle was referred to David Weiner, MD, orthopedic spine surgeon at MedStar Orthopaedic Institute in Brandywine. "I saw somebody who was very, very uncomfortable and could not function," Dr. Weiner recalled of their first meeting. "She had a cervical disc herniation that resulted in a pinched nerve in her neck." He told Dingle, "You're in so much pain."
"I lost it when he said it, because I knew that meant he was willing to help me," Dingle said. "My husband and I were just grateful with the verbal response that he gave." Recognizing Dingle's pain could not be controlled with medication, Dr. Weiner recommended surgery. Within 72 hours, the mom of two was in the operating room at MedStar Southern Maryland Hospital Center. "When Dr. Weiner came in, I felt that the cavalry had come," Dingle said. "I told him I was ready. I had no worries. I wasn't anxious. I was looking forward to it."
Return to normal
Dr. Weiner performed an anterior cervical discectomy and fusion, removing Dingle's damaged disc and relieving the pressure on her spine. Immediately after surgery, Dingle's pain was gone. She completed physical therapy at MedStar Health: Physical Therapy at Brandywine to boost her recovery. Six weeks later, she returned to work and is eager to return to the recording studio. Just before her injury, Dingle released "Love Is You," her first-ever single. The song is about appreciating the people in your life – people like her husband, children and Dr. Weiner. "I almost feel like I'm indebted to Dr. Weiner," she said. "I'm so grateful, so grateful. God has gotten me through it, and it's amazing." Dingle also has a message for others experiencing chronic pain. "Be an advocate for yourself," she said. "And don't feel like you have to deal with it alone. Trust your provider or your surgeon's skill and craft.
Learn more about our spine specialists by visiting MedStarHealth.org/NeckandSpine.
Expert spine care
Your neck and spine are responsible for controlling every movement you make, so a spinal injury or disease could significantly alter your day-to-day life—not to mention cause serious pain and discomfort.
MedStar Southern Maryland Hospital Center's team of orthopedic doctors are experts in providing the most modern and innovative, and least invasive, spinal procedures to restore your function and get you back to doing the things you love.
Our spine surgeons are:
Experts in the latest emerging techniques for neck and spine care, including alternatives to open surgery in some cases
Specially trained in spinal orthopedic surgery
Able to connect patients to a sophisticated pain management and rehabilitation program designed for the best possible outcomes
Trained in the least invasive surgical options, including minimally invasive spinal surgery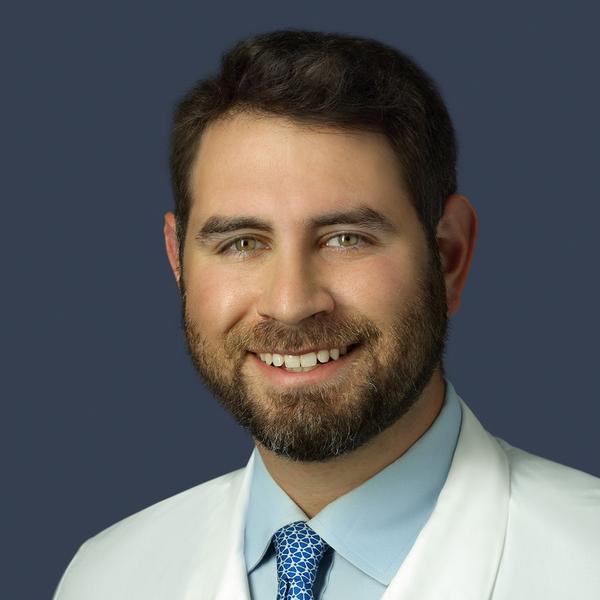 To schedule an appointment with Dr. Weiner, please call 301-856-1682.