Malaika's road to recovery from colon cancer
If you are experiencing a medical emergency, please call 911 or seek care at an emergency room.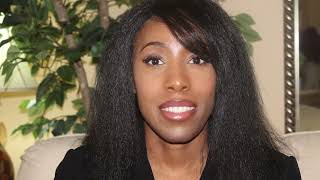 After two major surgeries to remove colorectal cancer tumors, Malaika Shell came to us to make sure she was cancer-free. Thanks to advanced techniques like cell-free DNA screening and immunotherapy, she's completed that goal.