The Women's Board Scholarship Program | MedStar Montgomery Medical Center | MedStar Health
The 2023 scholarship application period is now closed.

The 2024 scholarship application process will open on December 15, 2023.
The Women's Board Scholarship Program supports students pursuing a degree in the healthcare field. When reviewing candidates, the scholarship committee considers the applicant's academic achievement, extracurricular activities, community participation, experience (including volunteer experience) in the healthcare field, financial need, references, and the applicant's personal statement.
In addition, special consideration is given to individuals with a connection to MedStar Montgomery Medical Center and the Women's Board. We strongly encourage volunteer participation with the Women's Board, such as working at the Thrift Shop. All scholarship recipients will be invited to attend the Annual Scholarship Luncheon in mid-June 2024.
Criteria for scholarship selection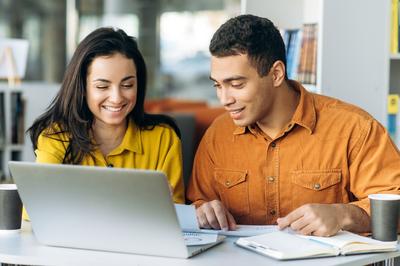 Recipient must be a resident of Maryland.

Recipient must be a United States citizen or a lawful permanent resident of the United States.

Recipient must be seeking a degree in a nursing, medical, or related healthcare field.

Full-time recipients must maintain a minimum of 12 credit hours per term for undergraduate students and nine credit hours per term for graduate students. Part-time recipients must be working a minimum of 20 hours.
Guidelines for scholarship funds
Scholarships will be applied to tuition, books, and fees for the 2024-2025 school year only.

Scholarships will range between $500 and $5,000.

Checks will only be made payable to the recipient's school.

Previous recipients of the Women's Board Scholarship may apply for subsequent awards. Scholarships may be awarded for a maximum of four years.

If a Scholarship winner changes their major to one outside the healthcare field, the recipient will not be permitted to use any unpaid scholarship funds.
Awarding qualified scholars for over 50 years
In 1957, the Jean Bird Scholarship Program was created. The program is named after the wife of Dr. Jacob Wheeler Bird, the founder of the original Montgomery General Hospital, now known as MedStar Montgomery Medical Center. A memorial fund was established to provide scholarships to those interested in pursuing careers in the medical field. In 1969, the Women's Board restructured the scholarship program and has continued to award deserving students each year.

The 2023 Scholarship Program awarded $85,000 in scholarships to qualified high school, undergraduate and graduate students in all areas of healthcare.

The Peter W. Monge Scholarship of Excellence recipient for 2023 is Sriya Potluri.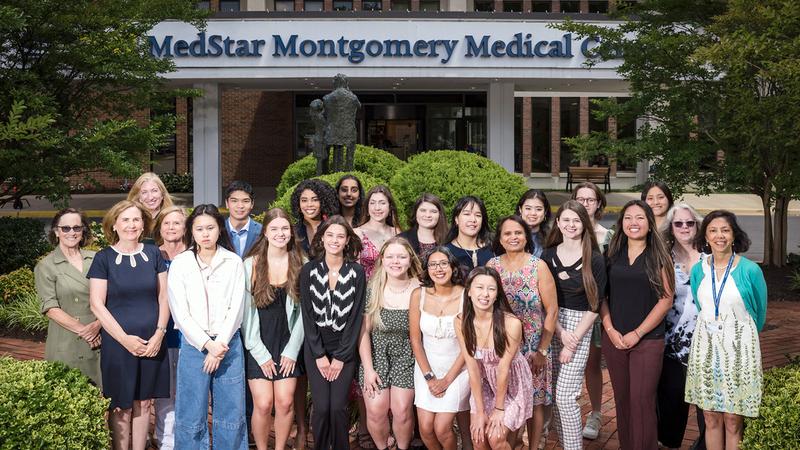 Additional information
Questions about the scholarship program?