Concussion Testing – Baseline Tests for Athletes | MedStar Health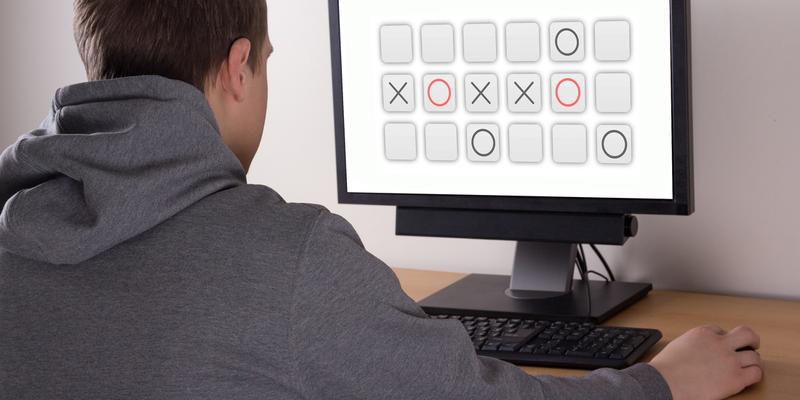 Baseline testing for concussion
If you play sports, we recommend having baseline test results on file in the event of a concussion. The MedStar Sports Medicine Concussion Program is a Credentialed Consultant of ImPACT testing, a computerized program that evaluates brain functions. Baseline test results can be compared to post-injury test results to help clinicians determine when it is safe to resume normal activities. The test usually takes less than half an hour to complete.
Post-concussion testing
If you suspect a concussion has occurred, call us at 410-248-8398 to schedule post-concussion testing. The results will be used to develop an individualized concussion management program to monitor and track your recovery. The post-concussion program provides a state-of-the-art, medically based plan with clear guidelines to support timely and safe return-to-play and appropriate accommodations for school or work.
The MedStar Sports Medicine Concussion Program is available to administer the baseline testing on-site for groups or teams. Individual testing is conducted in a number of convenient locations throughout the Baltimore and Washington, D.C., region.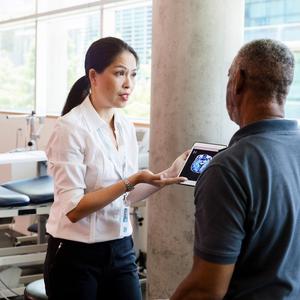 Expert rehabilitation care
Getting the care you need starts with seeing one of our concussion management specialist.